14 October 2022
How To Write An Effective Conclusion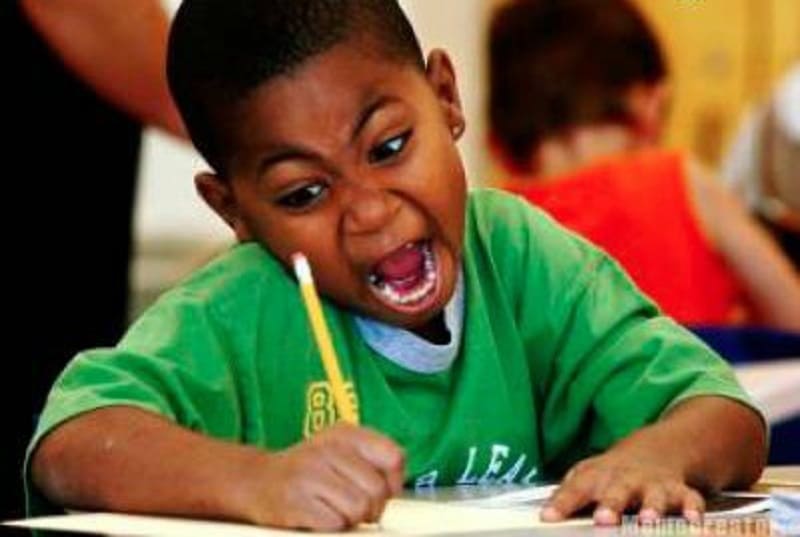 Main idea. Check. Intro. Check. Purpose of Essay. Check. Effective Conclusion. Umm…
Now let's imagine this. You just had the best meal of your life. Scrumptious, juicy, and flavourful. And then came the dessert – a mousse that was chalky and grainy in texture. That perfect meal isn't so perfect anymore.
This is similar to a perfectly ruined essay. From our years of teaching experience, we have found that students lose important marks because they don't end their answers well. Be it an IGCSE exam, an IB exam, or a University Essay, every component of your essay needs to be done properly. Some students begin very well, but then lose their flow in the middle, or even towards the end. By the time they've reached their conclusion, they're in the middle of an ocean with no shore to swim to.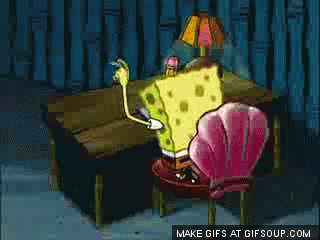 This blog post should help give some insight into writing an effective conclusion that also functions as an appropriate ending or a close.
But first, why is the conclusion so important?
It is an appropriate close to a thesis statement or an argument. Where the thesis answers the 'what' or 'why', the conclusion answers the 'so what now'. It leaves a lasting effect on the reader with a thought process to carry forward.
Writing An Effective Conclusion for your essay
PLAN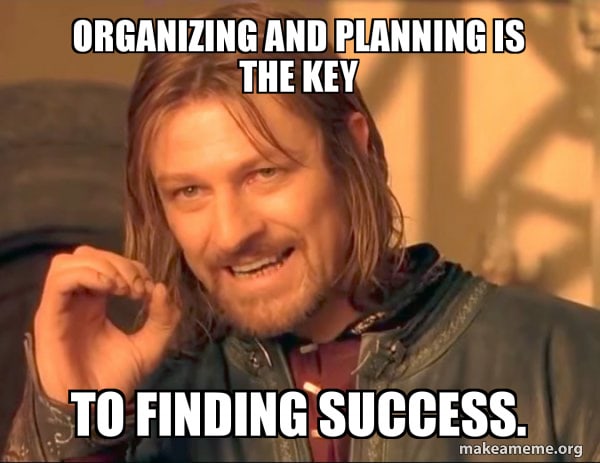 Our students know this. We teach them from the very beginning to plan their answers before they begin. This not only organizes your ideas in a logical sequence but you're also equipped with points to include in your conclusion.
A good body structure is the basis for a good conclusion.
BE CONSISTENT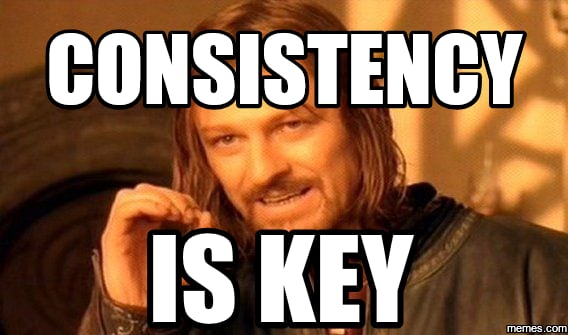 While writing your conclusion, make sure that your tone and style are consistent with the rest of your thesis argument. A contradictory tone will confuse the endpoint and hamper your main ideas explained throughout.
Your conclusion must reinstate the same points that you've touched upon, but try not to use them verbatim, and summarise your points in a brief manner.
AVOID NEW SENTENCES OR IDEAS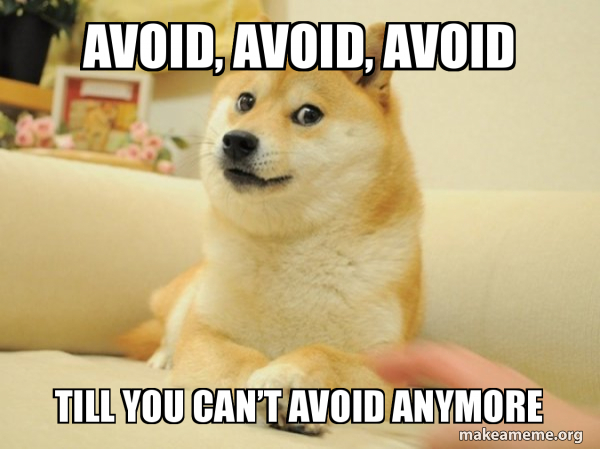 Avoid bringing in new ideas in your conclusion. This is another thing that we notice in students' answers. Bringing in new ideas does not do justice to them, and they also have no scope for exploration, nor do they add value as they're left incomplete. Instead, shift these new points from your conclusion to your body paragraphs, giving them more scope for exploration.
FORM A CONNECTION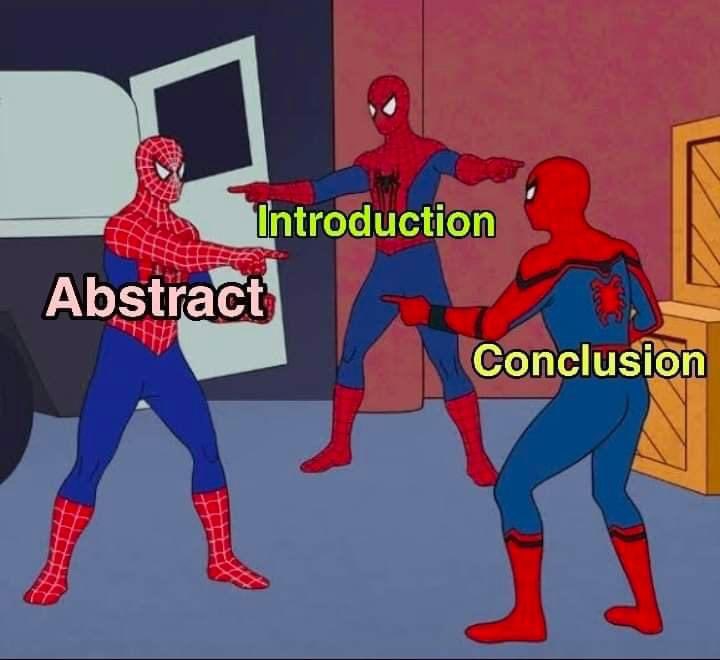 The point of your conclusion is to bring an appropriate end to your answer or essay. And, that means that you need to connect your closing statement with your opening statement. That makes the end of your answer look more structured, systematic, and cohesive.
This displays your focus on organizing your ideas and sets a neat impression on the examiner or the admissions officer.
Apart from these, here are other pointers to help you write a strong conclusion for your next writing project:
Plan your conclusion just like you'd plan the rest of your essay to ensure a great flow of ideas.
Maintain a consistent tone throughout your conclusion.
End on a positive note.
Rephrase and summarize your main points.
Communicate the importance of your argument.
Write with the intention of providing closure to the reader.
Avoid beginning your conclusion with the words 'in conclusion, to conclude, in summary, to recap', etc.
Here's a brief outline to help you plan your conclusion paragraph:
Topic sentence – This would be a repetition of your thesis statement or overarching idea. You must make sure not to repeat the exact words and yet retain the essence of the thesis.
Supporting sentences – These should include all your important points that support your thesis statement, and express the importance of your ideas as well.
Concluding sentence – Being the final word on the subject, the closing statement should connect back to an image or an anecdote that was initiated in the introductory paragraph.
Remember, if you're an IB or IGCSE student needing help with your essays, our experienced, dedicated teachers are there to guide you. Contact us!