21 October 2022
Top 7 Tips for IBDP ToK Essay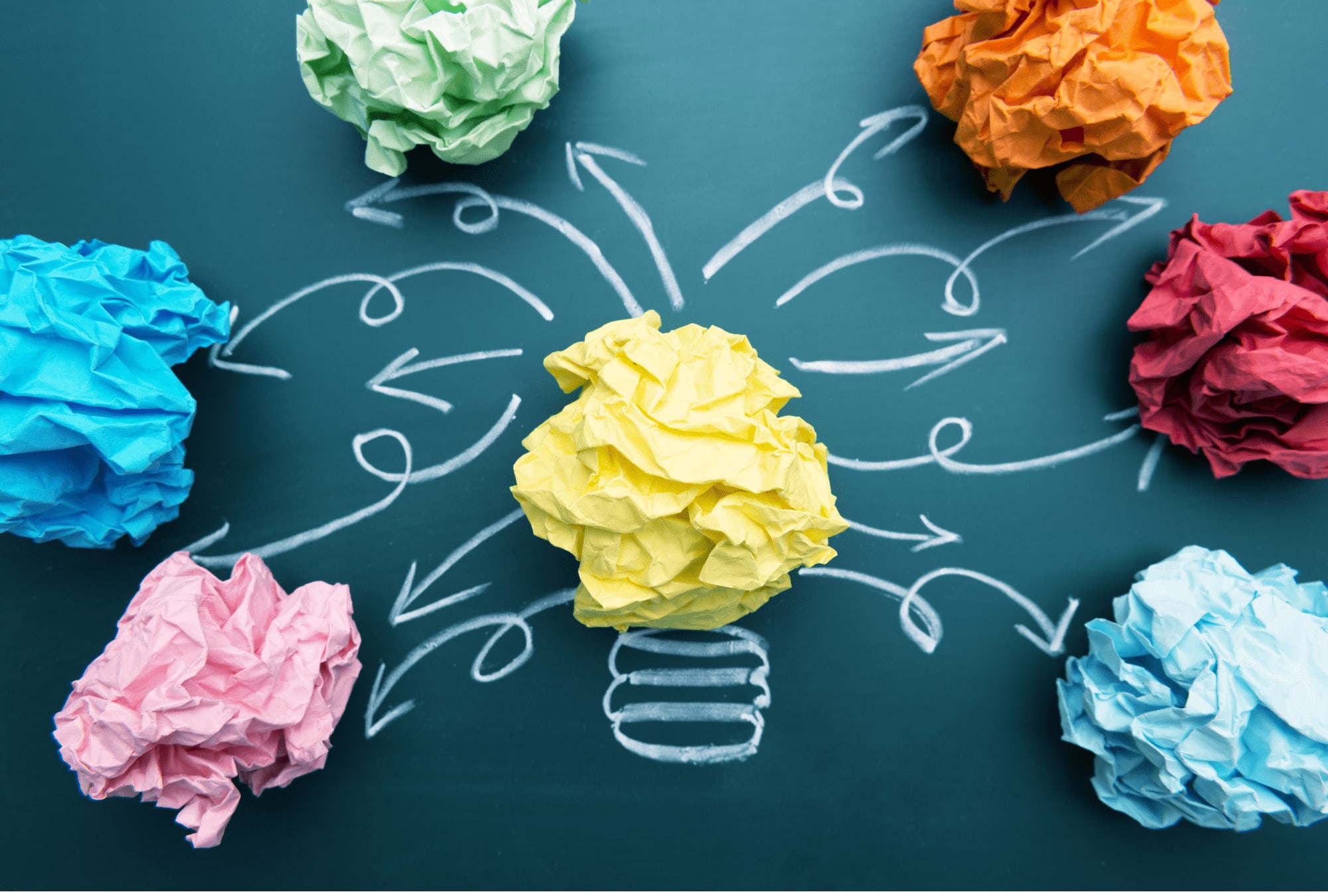 The ToK, or Theory of Knowledge, is a mandatory component of the IB DP Core. The ToK essay is a 1600-word essay that students prepare for in their own time, before the set deadline.
This tends to easily be one of the most dreaded topics for an IBDP student, we know. Especially when the deadline is nearing, the pressure to score well is ever on the rise. But, once you've understood the basic concepts and how to approach the topic, the IB ToK Essay is not as difficult as you perceive it to be.
How important is the ToK?
The IB Core Component consists of ToK, EE (Extended Essay) and CAS (Creativity, Activity and Service). Failing either one of these fails you in your Diploma Programme even if you've earned the rest of the 42 credits in total, so one cannot take it lightly at all. Not only are these components crucial to your score but also add immense value to your college application, if you score a 3 in total (ToK + EE) you've earned yourself 45 credits and that plays a vital role during university admission.
What is the Theory of Knowledge?
Scientifically known as 'epistemology', ToK (and not Tik Tok) is the answer to how we know what we know. Epistemology by definition is "the theory of knowledge, especially with regard to its methods, validity, and scope, and the distinction between justified belief and opinion". It explores the main question of ToK – 'How do we know what we know?', 'How do we discover what we know?' and any other theories or questions in relation to knowledge.
Now, without further ado, let's jump onto the tips and tricks of scoring better in an IB ToK Essay:
Plan. Plan. Plan.
We said it 3 times because it's THAT important. Like any other answer method that we teach at Young Scholarz, you need to plan your ToK essay. Read the title carefully, annotate the keywords, think of 2 real-life examples, and then plan.
If you have signed up at Young Scholarz for solo sessions with the best teacher onboard, you'll know how to carefully plan out a ToK essay, making it a tad bit easier to fill in the information and structure your response more neatly. You can also refer to this website to help outline your essay. (But our recommendation would be to consult an expert who can tailor your ToK.)
Understand the AoKs and WoKs of the essay
We say keep them enemies closer than your friends. Tricky as they may sound, the Areas of Knowledge (AoK) and Ways of Knowledge (WoK) are integral to building a logical and well-defined essay. Understanding them well helps you pinpoint the knowledge claim in your chosen question. You should have at least 2 to 3 WoKs and AoKs* in your essay, making sure to draw up relevant connections and appropriate claims and counter-claims.
Display your knowledge on the topic
Come up with a few interesting and unique things to write about your ToK title to show that you know the title well. Read up well on the ToK concepts and include them in your essay. Begin your essay with these ideas so you can hold the examiner's attention and form an impression in the beginning itself. Enhancing your vocabulary and incorporating ToK-specific jargon can also help you score higher levels.
Challenge your own opinion
You heard it right. Although in real-life situations a conflict in your mind is often discouraged as you come off as indecisive, for ToK that's exactly what we need. Challenging your initial opinions and thesis will help you come up with the right claims and counter-claims for a well-researched IB ToK Presentation.
Expanding your research base
ToK being a vast and vague topic, there's no beginning nor end to acquiring knowledge in this field. To make every word of yours count, it's essential to read up on different topics, collect material from different resources and understand a range of perspectives by involving others in your essay – talking to classmates, teachers, friends, family, and using various other sources can help you construct arguments effectively on both sides of your thesis, also providing examples to support your claims and counterclaims.
Study exemplar ToK essays
How do you find your own voice when your knowledge is dependent on external resources? Read past ToK essays with great scores written by previous students. This provides a platform for a multitude of ideas, displaying different ways of thinking and unique ways of approaching a topic. Reading past essays will also help you overcome any challenges that you've faced while writing, at the same time providing opportunities for you to choose which approach works best for you.
Deconstruct past ToK essays for an outline
You've got all the material in front of you. It's a lot of information to take in. How do you incorporate these to form your own original piece of work? After reading past ToK essays, you need to deconstruct them, and form an outline of their essay. This will help you study the way that the others have structured their answers, and also give you an idea of how you can incorporate examples, evidence, and supporting ideas to explore and develop your claims and counterclaims.
CONCLUSION
And there you have it: 7 effective tips in scoring for your ToK Essay. Planning, researching, and organising are crucial for any essay, but you should know where and how to build an effective one. You don't? There's no need to worry. You can sign up here, or browse through our course page if you want personal guidance and feedback for your ToK Essay!
Notes:
*Ways of Knowing are what they suggest – the tools or methods of gaining knowledge. These include language, emotion, perception, reason, imagination, etc.
The Areas of Knowledge are basically the IB ToK Topics that help you focus on a particular ToK title: ethics, history, natural sciences, mathematics, language, religion…the list is long.