A company that began with just one teacher, has quickly been built into a global framework of many, from different fields of education, and different corners of the world.
We are excited to announce the addition of three brilliant educators to our team – Marta Rey González, Johnette Stevenson and Bhavya Arora. They are talented in their fields of Spanish, Humanities (History and Geography) and Psychology respectively, with impressive teaching experience. 
Here's a short brief about each of our new teachers: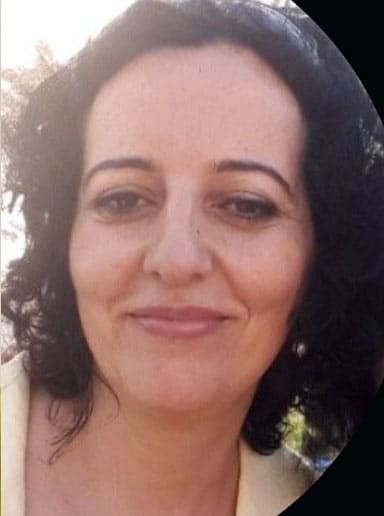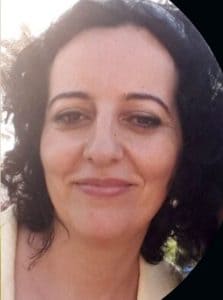 Marta Ray Gonzalez, has been an international educator for more than 12 years, teaching Spanish as a second language across various curricula. Her experience includes teaching at the Thames Valley University in Reading in the UK, along with many schools in India, as well as being the Subject Head of Department of Spanish at some of the IB schools that she was associated with. Her teaching philosophy is to help her students make connections with their real-life experiences to become individual learners.
What you can learn with Marta – IB Spanish Lang B (SL and HL), IB Spanish (Ab Initio SL), and IGCSE Spanish.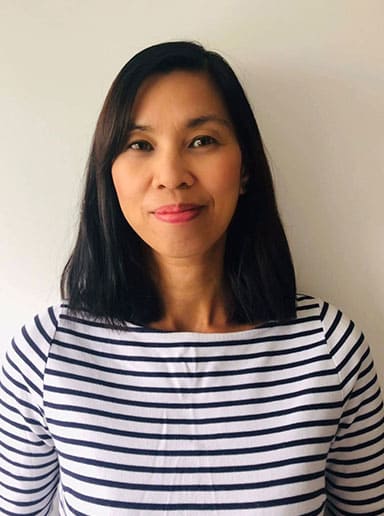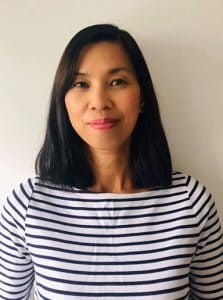 With plenty of experience around the globe, Johnette Stevenson has taught History, Geography as well as English (EFL/ESL) in offline as well as online settings. Her experience spans ten years including bilingual, state, and international schools, making her teaching approach very flexible and inclusive. She has an impressive track record of helping her students top the CIE in the whole of China in the years 2010 and 2016.
What you can learn with Johnette – IB History, IGCSE History, IB and IGCSE Geography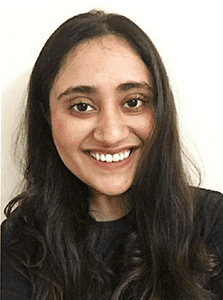 Bhavya Arora is a Counselling Psychologist as well as an IBDP Psychology Facilitator, with adequate experience in both fields. Her motto to learning is "one size does not fit all" and incorporates that in her teaching methodology – involving the aid of videos, flow charts, diagrams, individual assignments, and of course, personalized feedback. Through this she believes in achieving an in-depth and conceptual understanding of the subject, which not only helps score well but also apply it in other facets of life.
What you can learn with Bhavya – IB Psychology, IGCSE Psychology
We are excited to see our students learn and grow under their guidance!