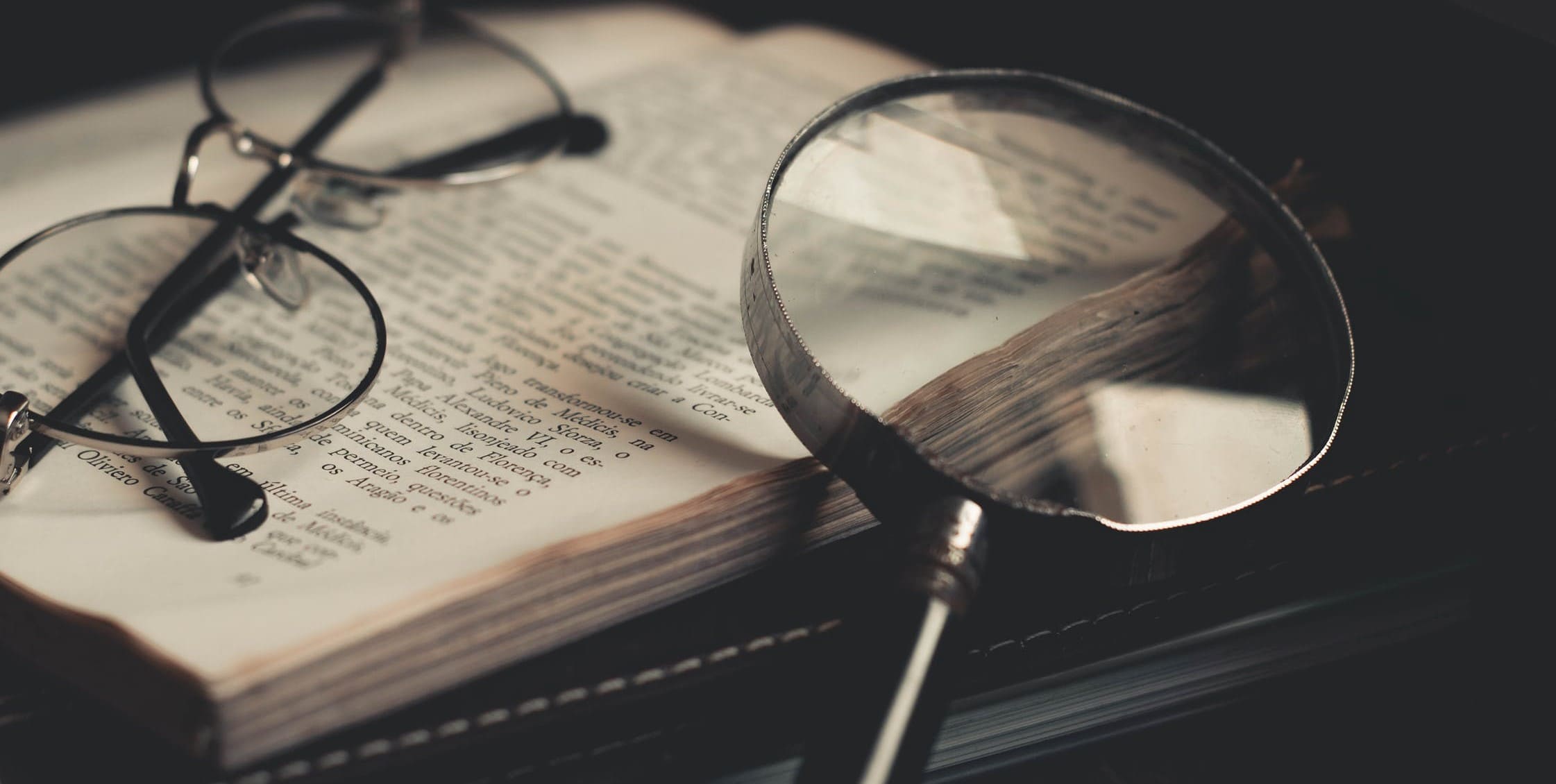 This paper is no comprehension task. Unseen prose extracts require in-depth reading and understanding in order to write an essay-long answer.
Attend this workshop so you can master the skills required to read, understand, analyze, and write crisp essay-type answers for this section of the paper.
How will this benefit you?
Learn how to identify important points of a text
Analyze the text in terms of themes, devices and tools in order to construct an answer
Organize ideas and opinions in a logical sequence
Learn unique question-specific strategies
Practice exam questions and be given thorough feedback
Achieve excellent grades!
Ideal For
Students between grades 8-10 who wish to practise and seek guidance for Unseen Prose.
Email

info@youngscholarz.com