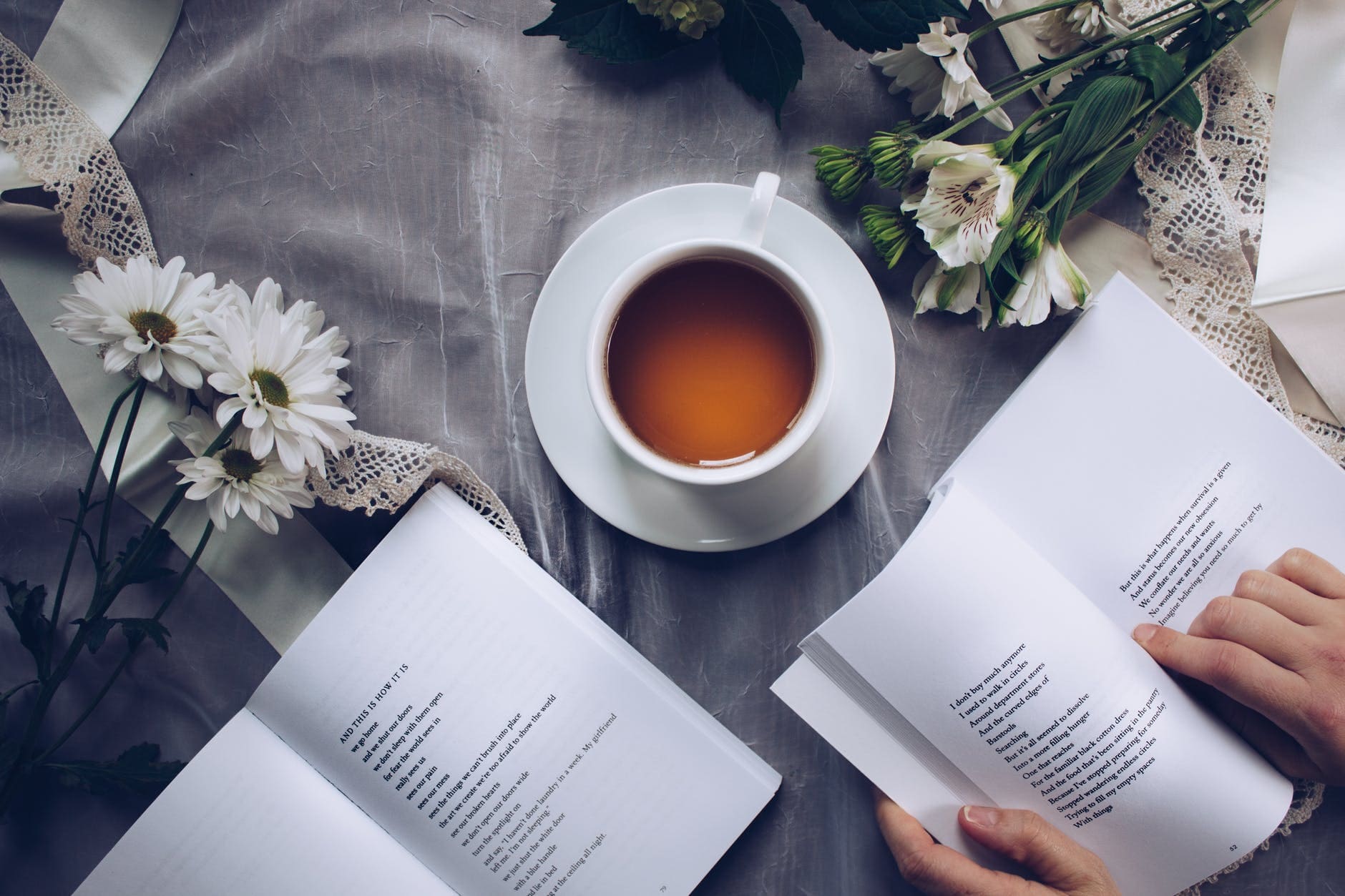 With only 4 weeks to go before the start of IGCSE exams, we are utilizing the Easter break to conduct workshops aimed at getting you exam-ready, with thorough practice and proven tips. This workshop will prepare you specifically for the poetry of Carol Ann Duffy, an important component of 0475, Paper 1.
How will this benefit you?
Using our unique Literary Tool you will
Get a clear understanding of the important poems and its poetic devices
Unique question-specific strategies for different poems 
Master ability to write literature essays through intensive timed tests and personalized feedback.  
Ideal For
Grade 10 students looking to revise & practice Literature texts before the start of the exams. Grades 7 to 9 can also attend, in order to strengthen their foundations in English Literature. 
Start Time in SGT

10:00am

Email

info@youngscholarz.com