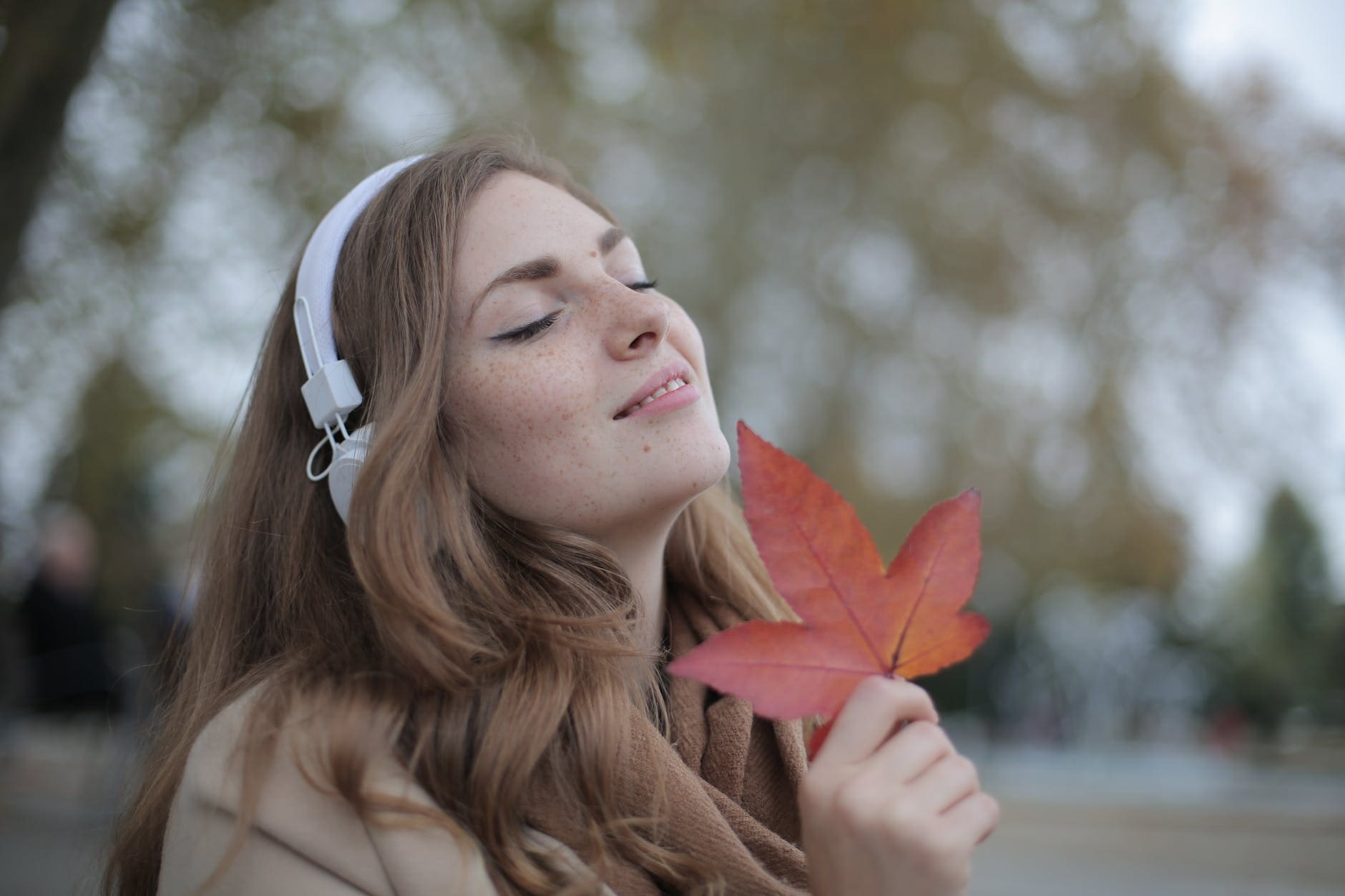 The new academic year has begun and we're all geared up for a batch filled with eager and enthusiastic students. We have selected topics which form the tenets of English Language and Literature. Based on our extensive experience, the workshops have been carefully curated to focus on topics that require much more time than the academic year allows. This helps to build a strong foundation and allow scope for a deeper understanding of the topics on hand.
Poetry is not for everyone – it requires careful attention and a knack of understanding the different emotions of a poet. Analyzing poetry too requires a careful amount of thought. Join this workshop to ease the process of analyzing a poem by understanding the various tools and devices that are employed by an author to bring an effect.
How will this benefit you?
Understand written language and its explicit as well as implicit meanings
Use a range of devices to spruce up your writing skills
Learn unique question-specific strategies
Develop linguistic skills
Practice exam questions and be given thorough feedback
Achieve excellent grades!
Ideal For
IB students who wish to seek guidance and practice in their IB Exams.
Email

info@youngscholarz.com