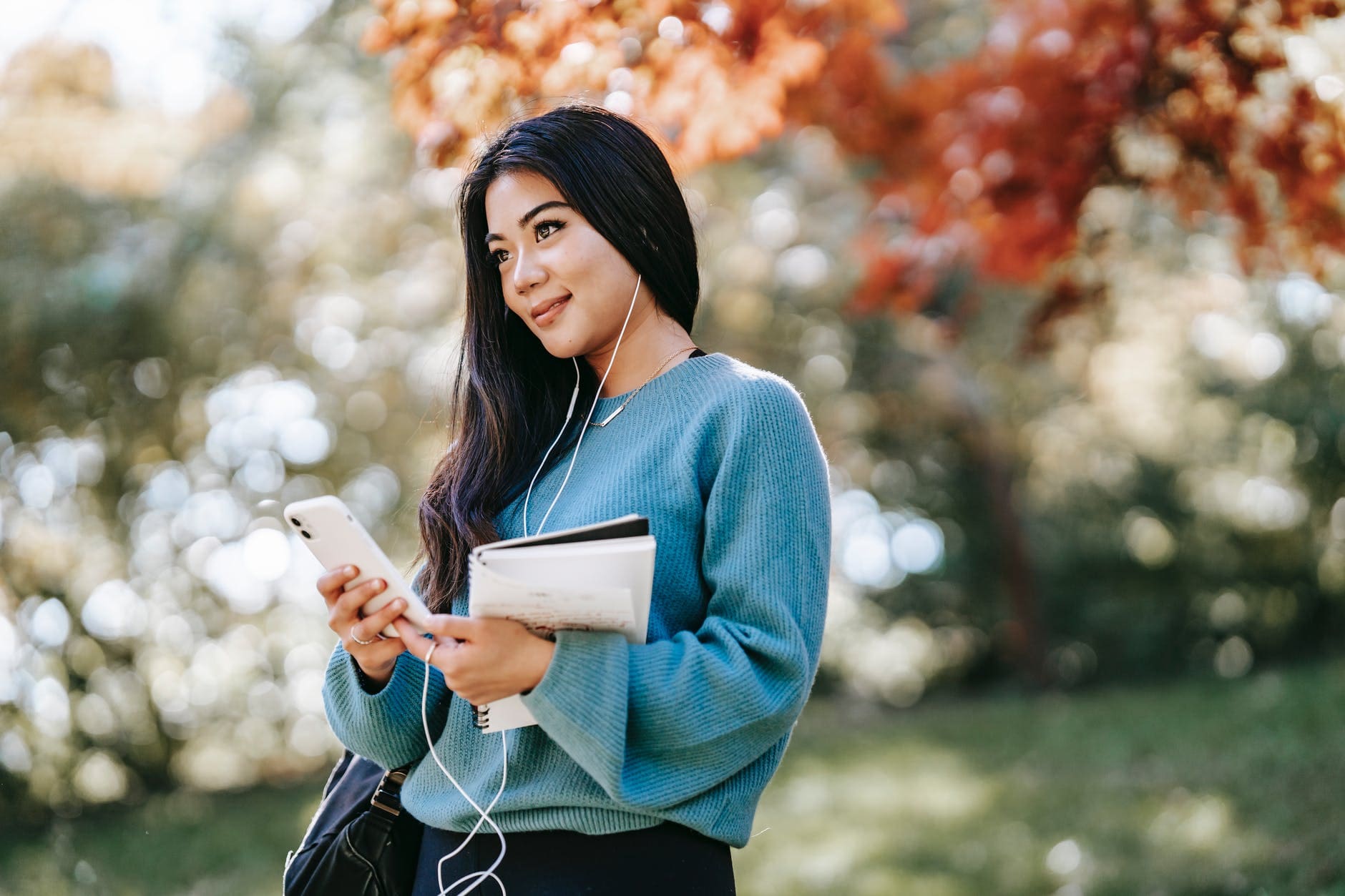 The new academic year has begun and we're all geared up for a batch filled with eager and enthusiastic students. We have selected topics which form the tenets of English Language and Literature. Based on our extensive experience, the workshops have been carefully curated to focus on topics that require much more time than the academic year allows. This helps to build a strong foundation and allow scope for a deeper understanding of the topics on hand.
Prose might seem pretty easy because of its use of direct language – but try analyzing a piece of writing on your own! Without proper guidance and direction, it is a task. Analyzing prose too requires a careful amount of thought. Join this workshop to ease the process of analyzing prose by understanding the various tools and devices that are employed by an author to bring an effect.
How will this benefit you?
Learn how to identify important points of a text and summarize
Organize ideas and opinions in a logical sequence
Study, understand, and analyse drama and its effect
Learn unique question-specific strategies
Practice exam questions and be given thorough feedback
Achieve excellent grades!
Ideal For
IB students who wish to seek guidance and practice in their IB Exams.
Start Time in SGT

11:00am

Email

info@youngscholarz.com