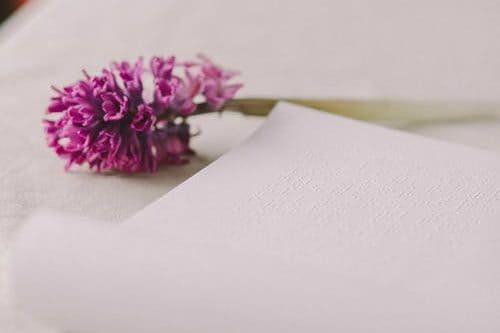 The poet of "post-post-war England: Thatcher's England", Carol Anne Duffy is an award-winning Scottish poet who is best known for her poems that speak about love. Most of them are written in the form of monologues and are often spoken in the voice of the urban people and those people who harbour resentments and grudges against the world.
Attend this workshop to understand the various styles and devices seen in the poems of Carol Anne Duffy.
This workshop is the fourth in a series of workshops that will cover the poems prescribed in the syllabus.
How will this benefit you?
Understand themes, characters, setting, and writer's craft of the text
Make literature notes that will help formulate answers
Learn relevant skills and techniques to answer specific question types
Answer questions correctly
Practice with mock exams and perfect yourself
Practice unique question types, marked with detailed feedback
Ideal For
Students appearing for the IGCSE Literature paper.
Email

info@youngscholarz.com