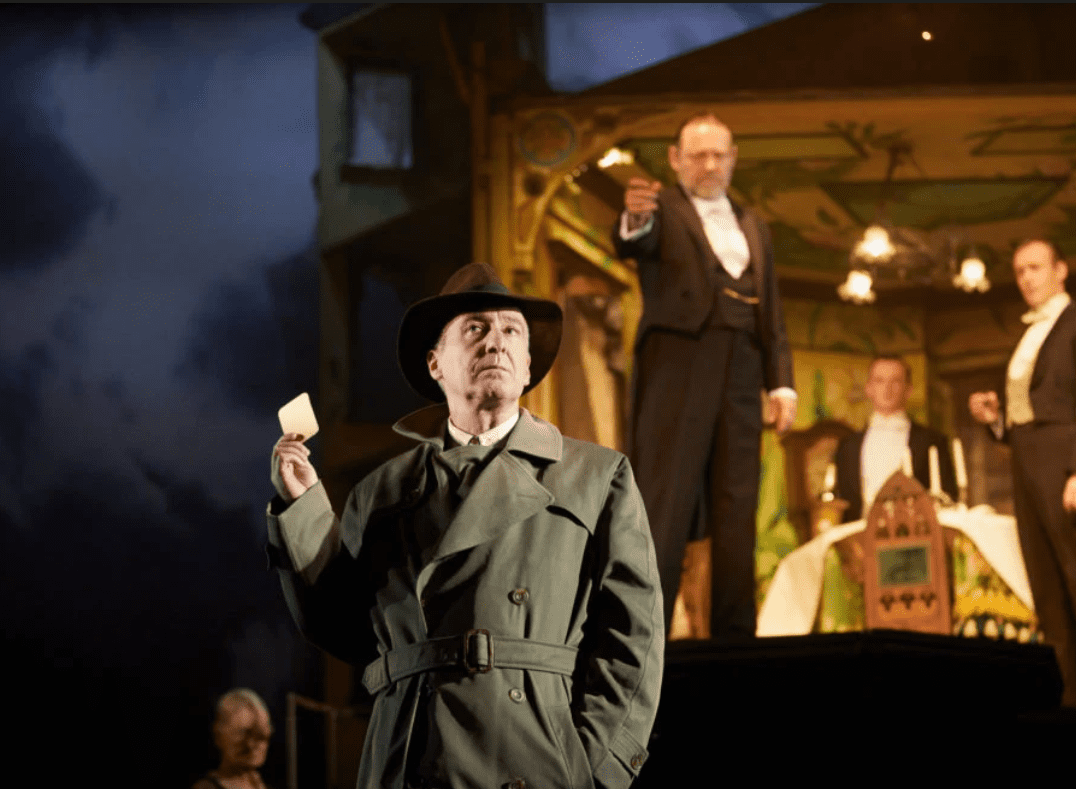 This 3-act play is set in the year 1912 and revolves around the family of Birlings. Amidst an event of a wedding, an inspector comes home to question about the recent suicide of a young woman and her conenction with each of the family members in different situations is brought to light.
This eerily-acted out play comes with a message so strong that it is still relatable to this day.
Enroll yourselves for this workshop to study and analyse the unfoldings of this mysterious play. Scan through the themes and devices that make this play worth a good read, and learn to answer essay-type questions for the upcoming exams!
How will this benefit you?
Understand themes, characters, setting, and writer's craft of the texts.
Make literature notes and mind maps.
Understand how the play unfolds and the effect on each character in the end.
Learn relevant skills and techniques to answer specific question types.
Answer questions correctly.
Practice unique question types, marked with detailed feedback.
Ideal For
Students appearing for the IGCSE Literature paper.
Email

info@youngscholarz.com