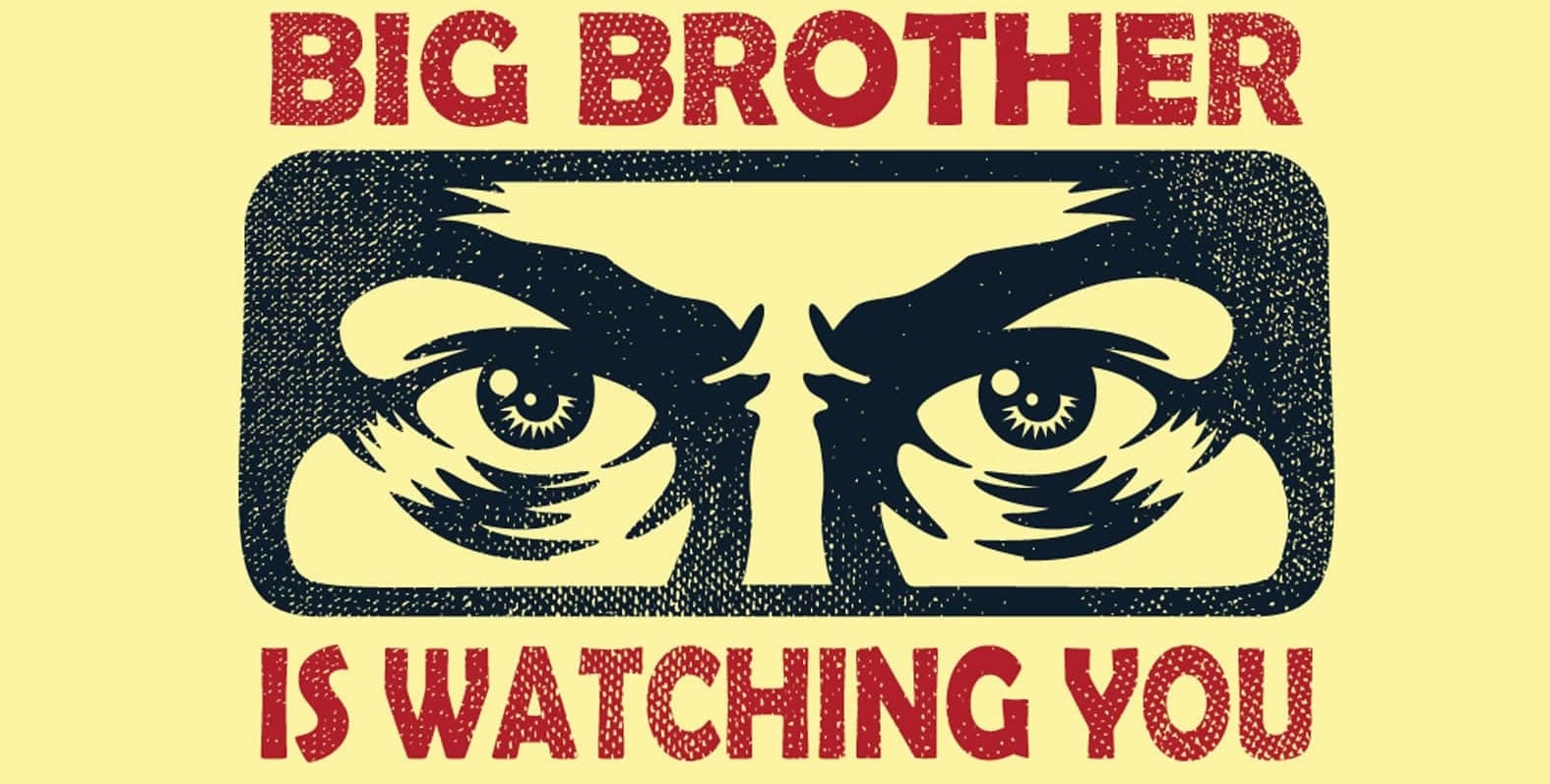 In a world where your entire life is displayed on the public platform – the places you travel, the food you eat, the conversations you have – every single thing is monitored and scrutinized thanks to our AI-dominated smartphones. This novel, set in the year 1984, and written in 1949, is just as relevant today as any other period since then. It was meant to be a hyperbole, but little did the author know that it's going to be just as true in the next few decades.
Join us in exploring this dystopian novella revolving around an ordinary man and his struggle to deal with the ominous ruler of a fictional country Big Brother.
This workshop will help you understand the various themes and how to write an effective essay-type answer that has all the important elements called for.
How will this benefit you?
Understand themes, characters, setting, and writer's craft of the texts.
Make literature notes and mind maps.
Learn relevant skills and techniques to answer specific question types.
Answer questions correctly.
Practice with mock exams and perfect yourself.
Practice unique question types, marked with detailed feedback.
Ideal For
Students appearing for their IGCSE exam, who are studying 1984 in their Literature paper.
Email

info@youngscholarz.com