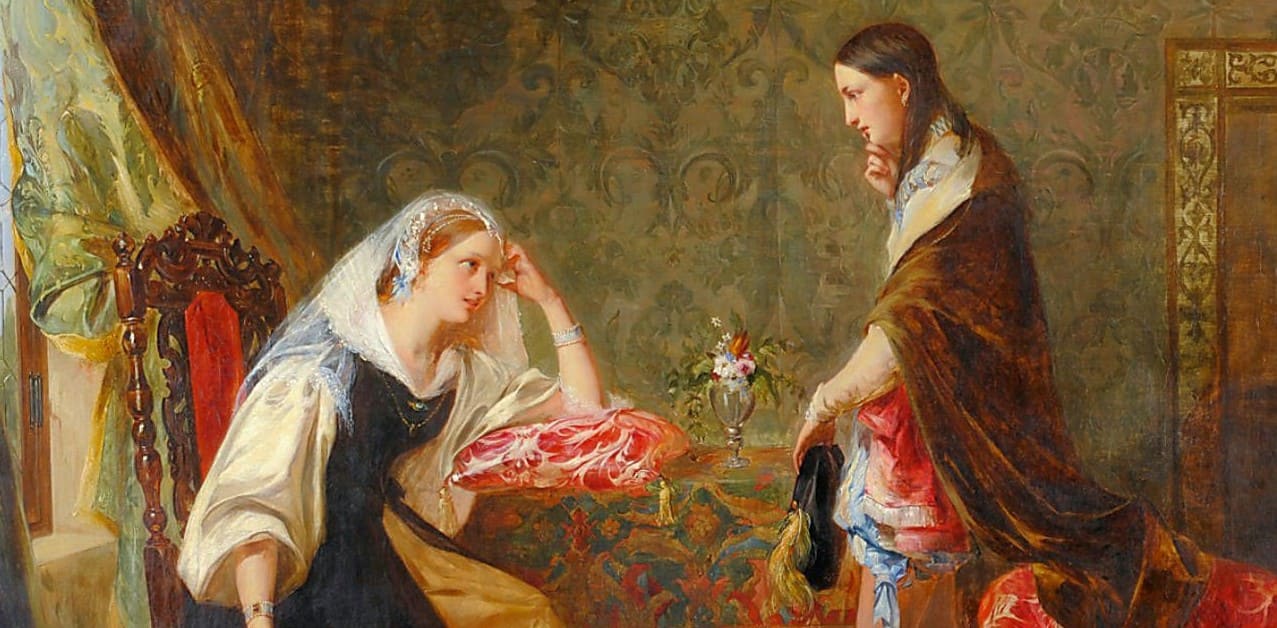 Twins separated at sea, and brought to the shore of Illyria, this romantic comedy explores a series of events that result in a love triangle and a happy ending. A classic example of comedy of errors, this drama throws light on some hilarious characters and how they bring entertainment to the play.
Join this workshop to assess the various themes, stylistic devices, and the writing style that makes William Shakespeare's plays a favourite even today.
How will this benefit you?
Understand themes, characters, setting, and writer's craft of the texts.
Make literature notes and mind maps.
Learn relevant skills and techniques to answer specific question types.
Answer questions correctly.
Practice with mock exams and perfect yourself.
Practice unique question types, marked with detailed feedback.
Ideal For
Students appearing for the IGCSE Literature paper.
Start Time in SGT

10:00am

Email

info@youngscholarz.com