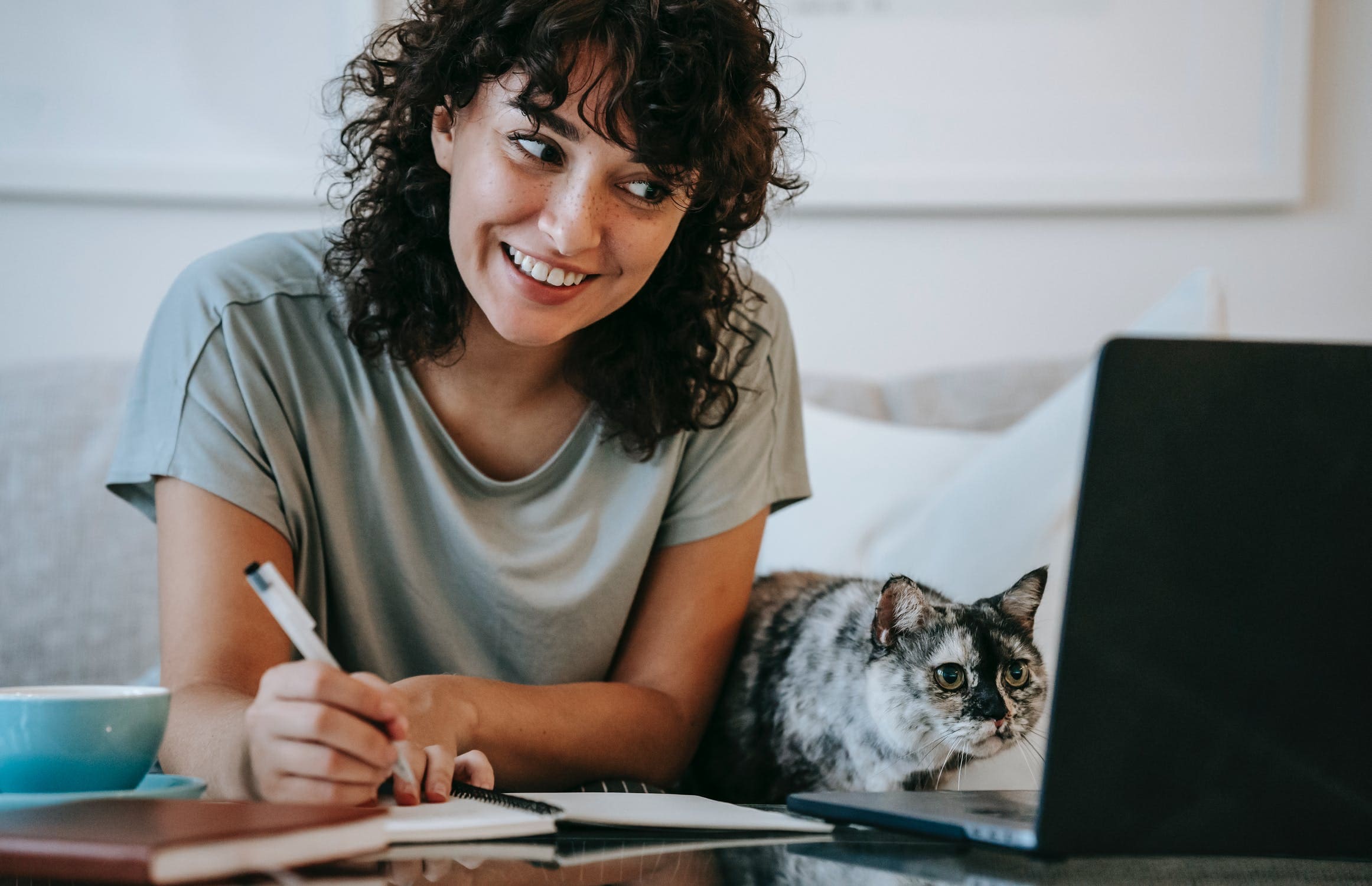 0500 Paper 2 components can be often challenging for many students. Our classes are specially designed to give you proven tips and strategies to tackle these questions with ease. This learning session is aimed at training students to master Narrative Writing questions, just 4 weeks prior to the start of IGCSE exams!
How will this benefit you?
Using our unique Literary Tool you will
Learn to create effective narratives through well-defined plots, characterization and engaging details
Learn proven writing tips and time management strategies
Practice writing Narrative essays in class under teacher's supervision and get marked with detailed feedback
Ideal For
Grade 10 students looking to revise & practice key topics before the start of the exams. Grades 7 to 9 can also attend, in order to strengthen their foundations in English Language.
Email

info@youngscholarz.com