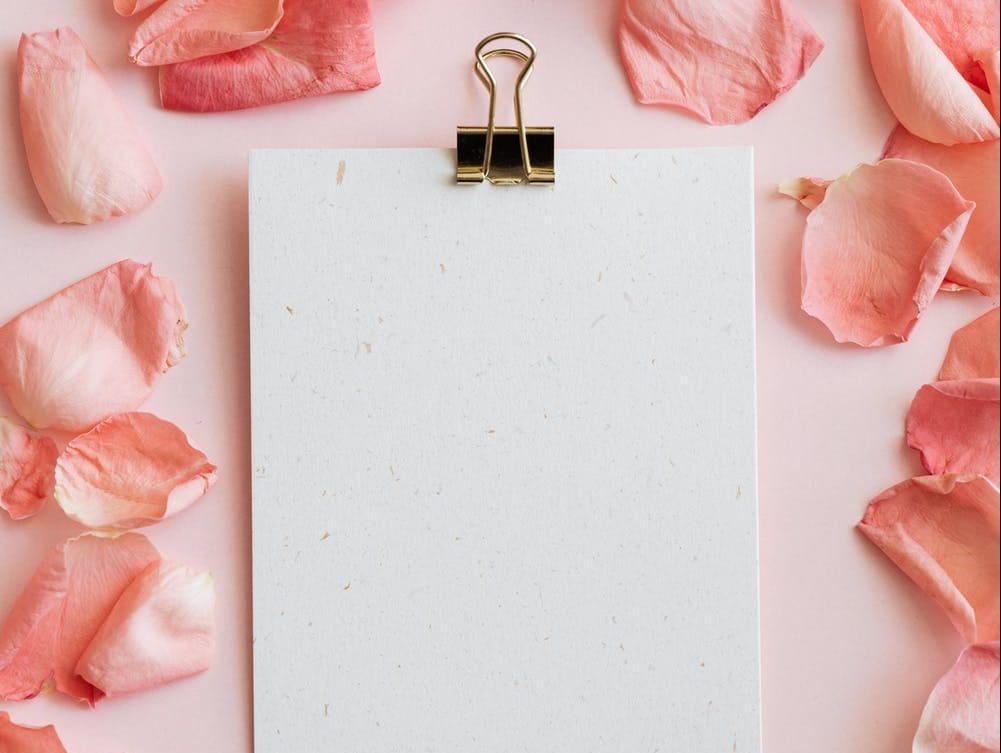 Directed Writing is a component of 0500 Language Paper 2. It assesses your ability to understand, analyse, extract information from the text provided and how you can use it in your own way of writing a speech, letter, article, etc.
With proper guidance and practice, you will learn to use, develop and evaluate the information from the text to create a speech, letter, or article that is discursive, argumentative, or persuasive in nature.
Join this workshop to understand various techniques used in writing a directed essay, and learn to use them in your answer.
How will this benefit you?
Understand themes, characters, setting, and writer's craft of the text
Make literature notes that will help formulate answers
Learn relevant skills and techniques to answer specific question types
Learn to use ethos, pathos, and logos to write directed essays
Understand explicit as well as implicit meanings of the text
Articulate experience and express what is thought, felt, and imagined
Answer questions correctly
Practice with mock exams and perfect yourself
Practice unique question types, marked with detailed feedback
Ideal For
Students between grades 8 – 10 who want to improve their skills in the Directed Writing component in the IGCSE Language 0500 Paper.
Email

info@youngscholarz.com