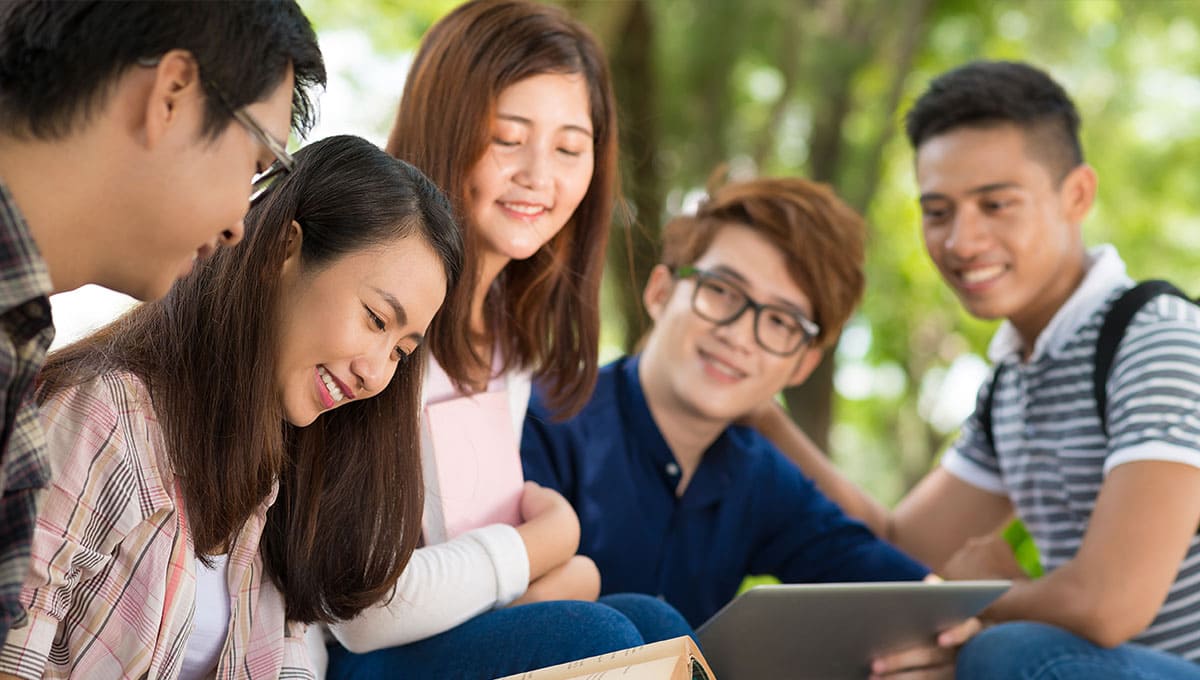 In this Literature Workshop learn how to appreciate analyze and enjoy poetry – then use your knowledge to score excellently at IGCSE Literature exams. The poems we are covering in this session are Foreign, Originally, In Your Mind and Prayer. 
How will this benefit you?
The anthology part of the 2020 CIE IGCSE syllabus for 0475 English Literature 
Understand themes, characters, settings and writer's craft of the poems
Make effective literature notes and mind maps
Master skills and techniques for writing essays
Learn proven and time-tested exam strategies
Essay practice which will be marked with detailed feedback
Ideal For
Grade 8-10 students who need to learn, revise or better understand the poems and prepare for IGCSE exams. 
Start Time in SGT

10:00am

Email

info@youngscholarz.com