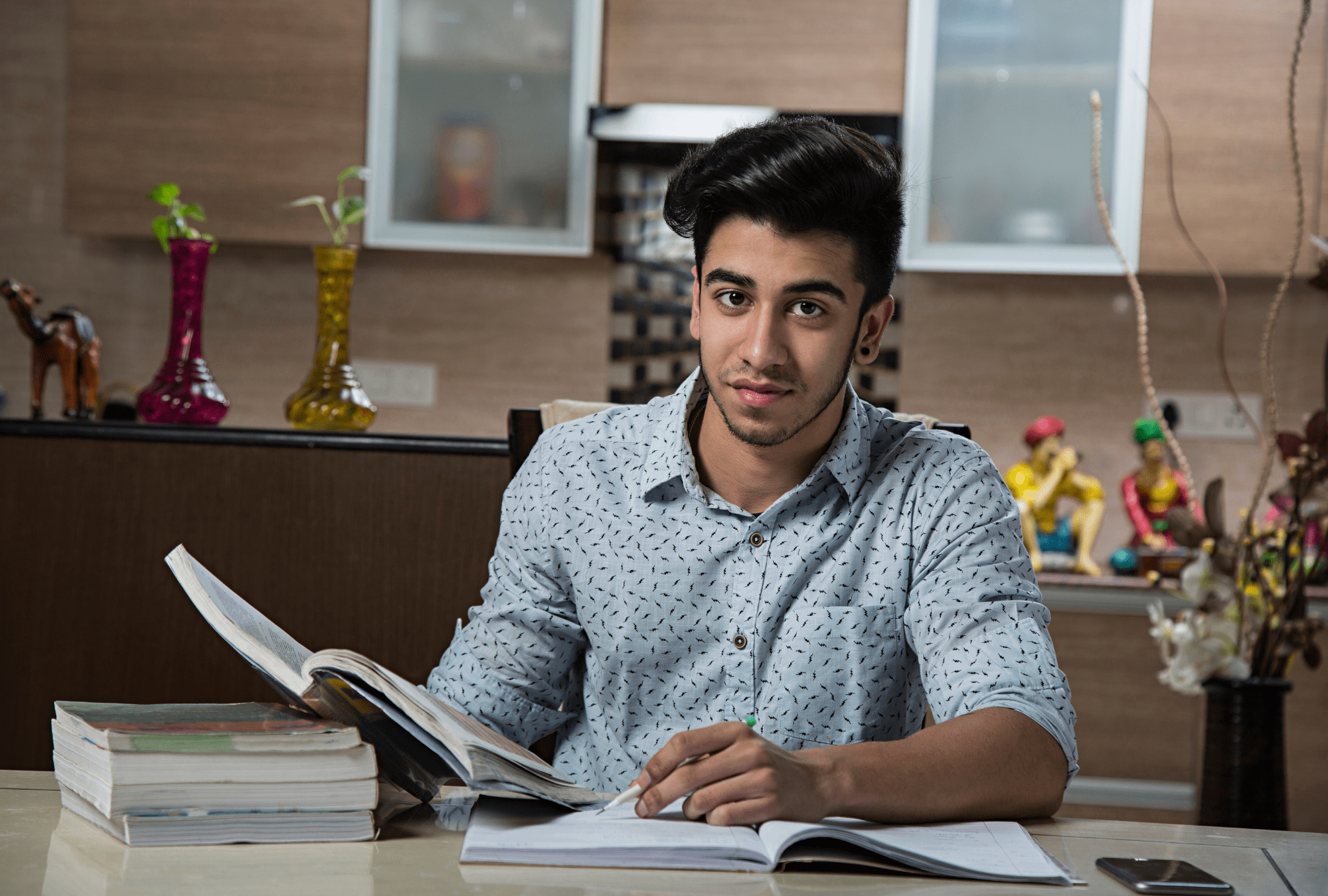 As part of our summer programme, we have selected topics which form the the tenets of English Language and Literature. Based on our extensive experience, the course elements have been carefully curated to focus on those areas which need much more time than the academic year allows, to build up practice and a deep understanding that will serve as a strong foundation through the IB examinations and beyond.
This course supports Paper 2 and coursework for CIE 0500 English Language, which is the course taken by most International schools. Writing requires a understanding and imagination and needs to be developed over a long period of time and supported by deep reading.
Please note: Both online and in-person practice options are available for this workshop, subject to Singapore MOH restrictions. 
How will this benefit you?
How to use ethos, pathos and logos to write engaging, informative and well-structured directed essays which score excellently against the IGCSE assessment criteria.
Ideal For
Grades 7-10 students looking to build a strong foundation for their IB examinations and beyond. 
Email

info@youngscholarz.com