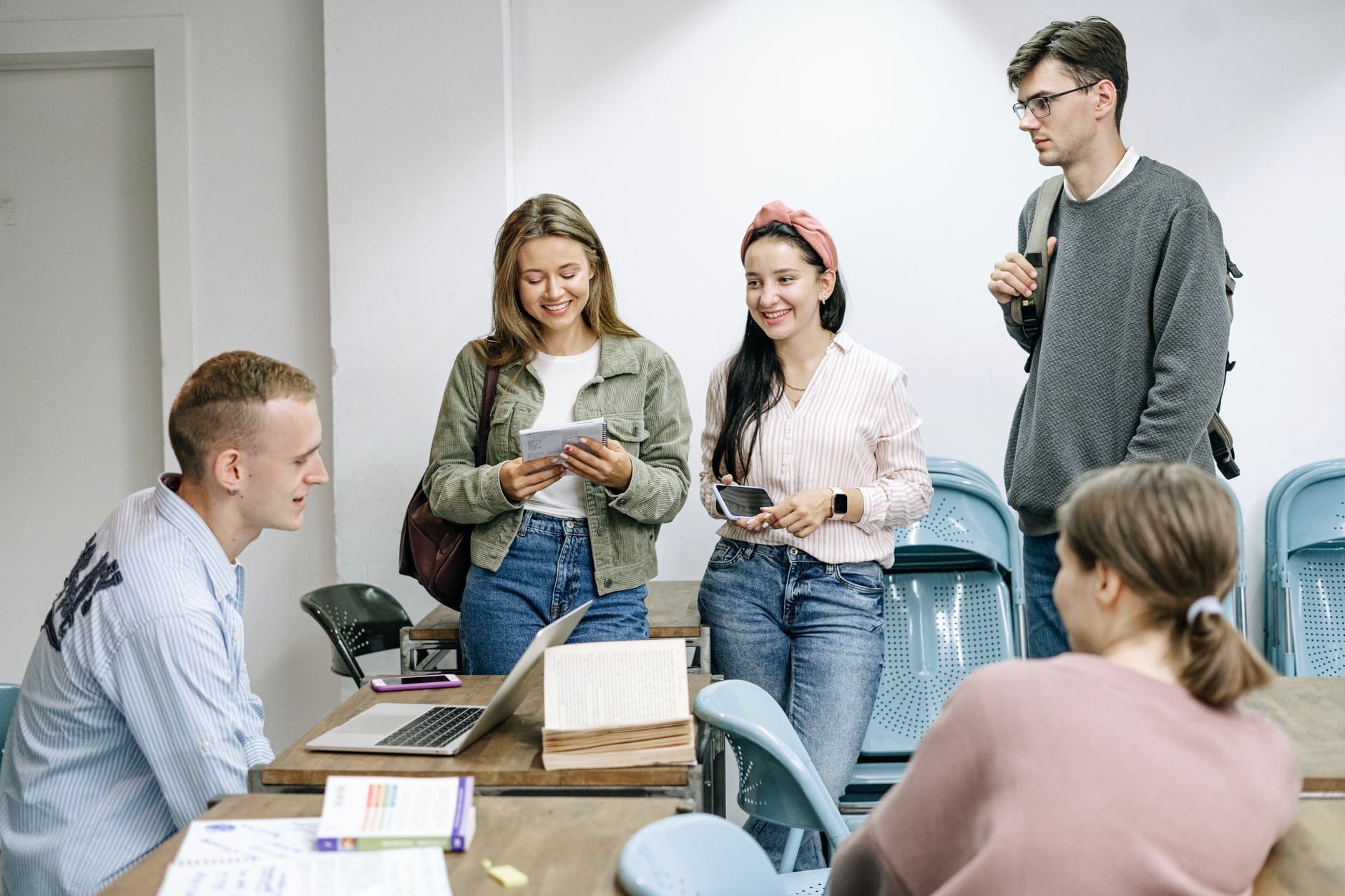 We are conducting Exam Practice sessions to get you confident for the upcoming exams. This Practice session will prepare you for 0475/ 0408 Unseen/ Set-text and Drama. 
Please note: Both online and in-person practice options are available for this workshop. 
How will this benefit you?
Using our unique Literary Tool you will
Excellent to manage timing and pressure under a simulated exam environment
Practice essay writing in response to unseen textual extracts
Unique question-specific strategies and tips on effective time management
Timed paper practice with detailed feedback and tips for improvement.
Ideal For
Grade 10 students looking to revise & practice key topics before the day of the exams. 
Email

info@youngscholarz.com