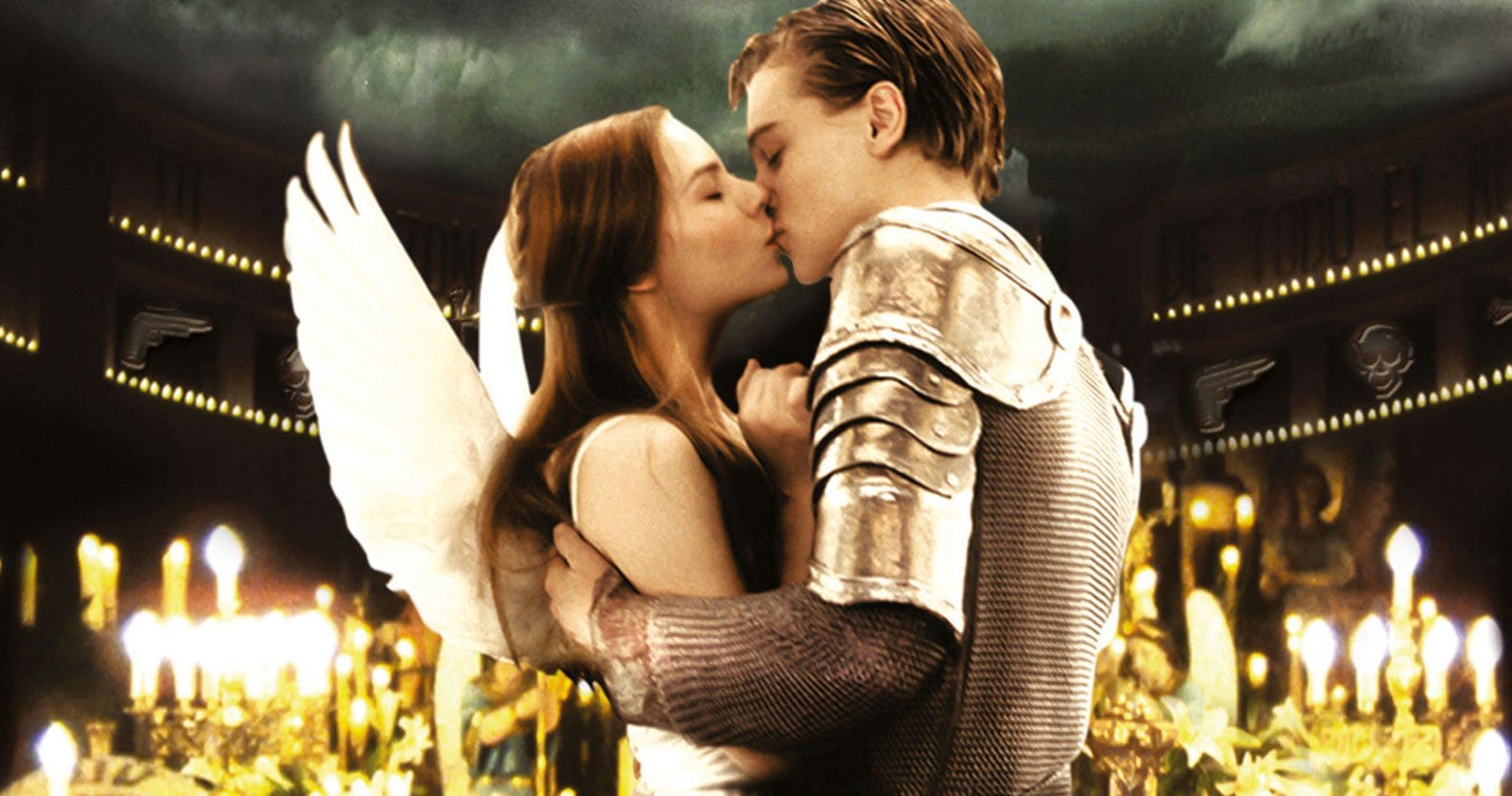 With a few days to go before the IGCSE Literature exams, we are conducting this workshop to get you exam-ready, with thorough practice and proven tips. This workshop will prepare you specifically for the 0475/0408 Literature set-text, Romeo and Juliet!
Please note: Both online and in-person practice options are available for this workshop. 
How will this benefit you?
Using our unique Literary Tool you will
Get a clear understanding of Shakespeare's timeless Romance – its themes, plot, characterization and other literary elements, to create effective mind maps
Unique question-specific strategies for both general essays and extract-based essays
Master ability to write literature essays through intensive timed tests and personalized feedback. 
Ideal For
Grade 10 students looking to revise & practice key topics before the day of the exams. 
Email

info@youngscholarz.com