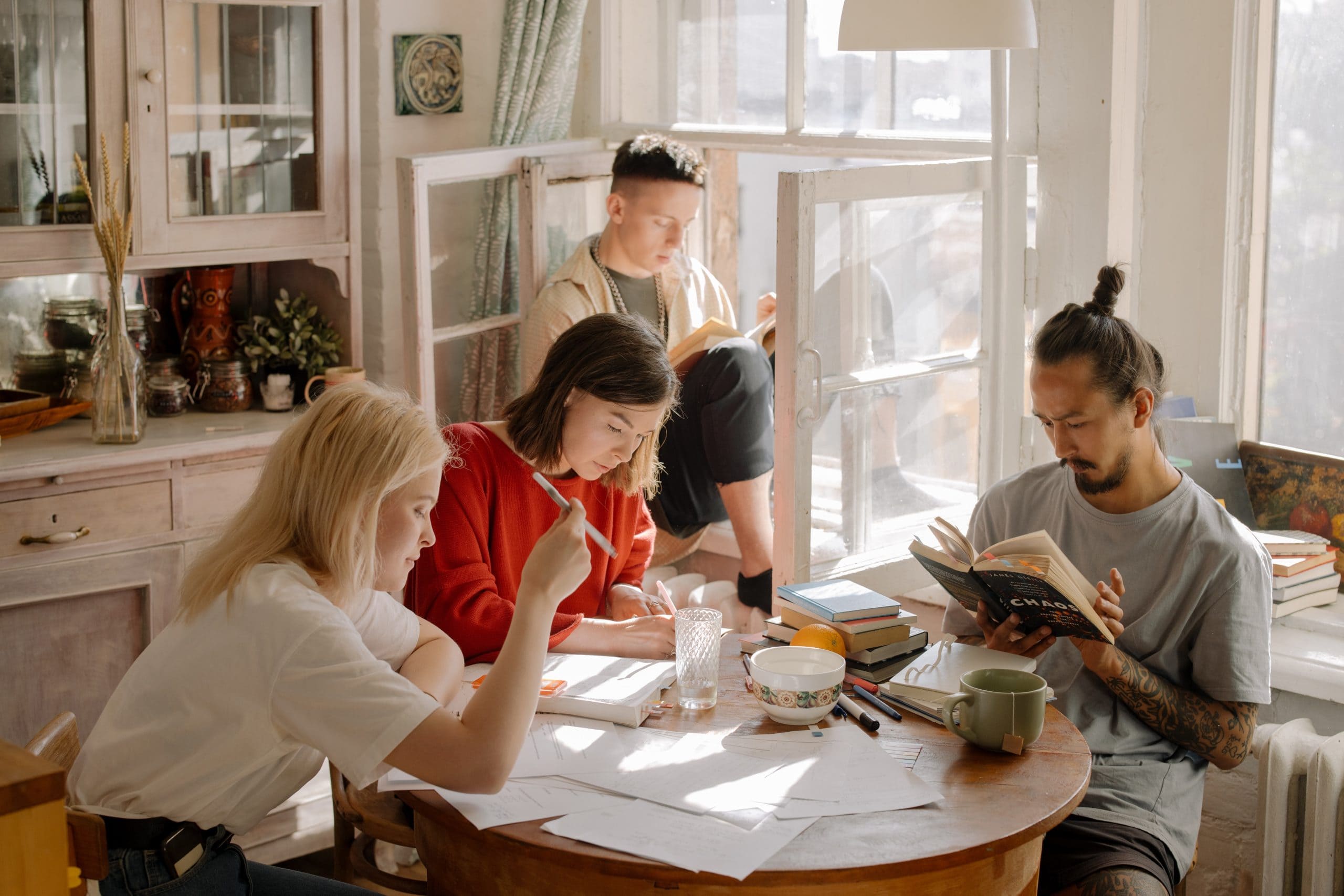 A complete package for Papers 1 and 2 (0475) and Paper 3 (0408), join this workshop for a seamless understanding of the set texts. Ranging from a series of poems from The Songs of Ourselves to the satirical Russian play The Government Inspector, this session will help you understand the text of your choice.
Based on this understanding, you will learn to annotate from the text, by referencing to detail and use quotations from the text, analyse characters, relationships, situations, themes, writer's style, and all those elements to form an effective essay-type answer.
Join this workshop for not just the appreciation of Literature but for adequate preparation in your exams!
How will this benefit you?
Understand themes, characters, setting, and writer's craft of the text
Make literature notes that will help formulate answers
Learn relevant skills and techniques to answer specific question types
Answer questions correctly
Practice with mock exams and perfect yourself
Practice unique question types, marked with detailed feedback
Ideal For
Students appearing for the IGCSE Literature paper.
Email

info@youngscholarz.com