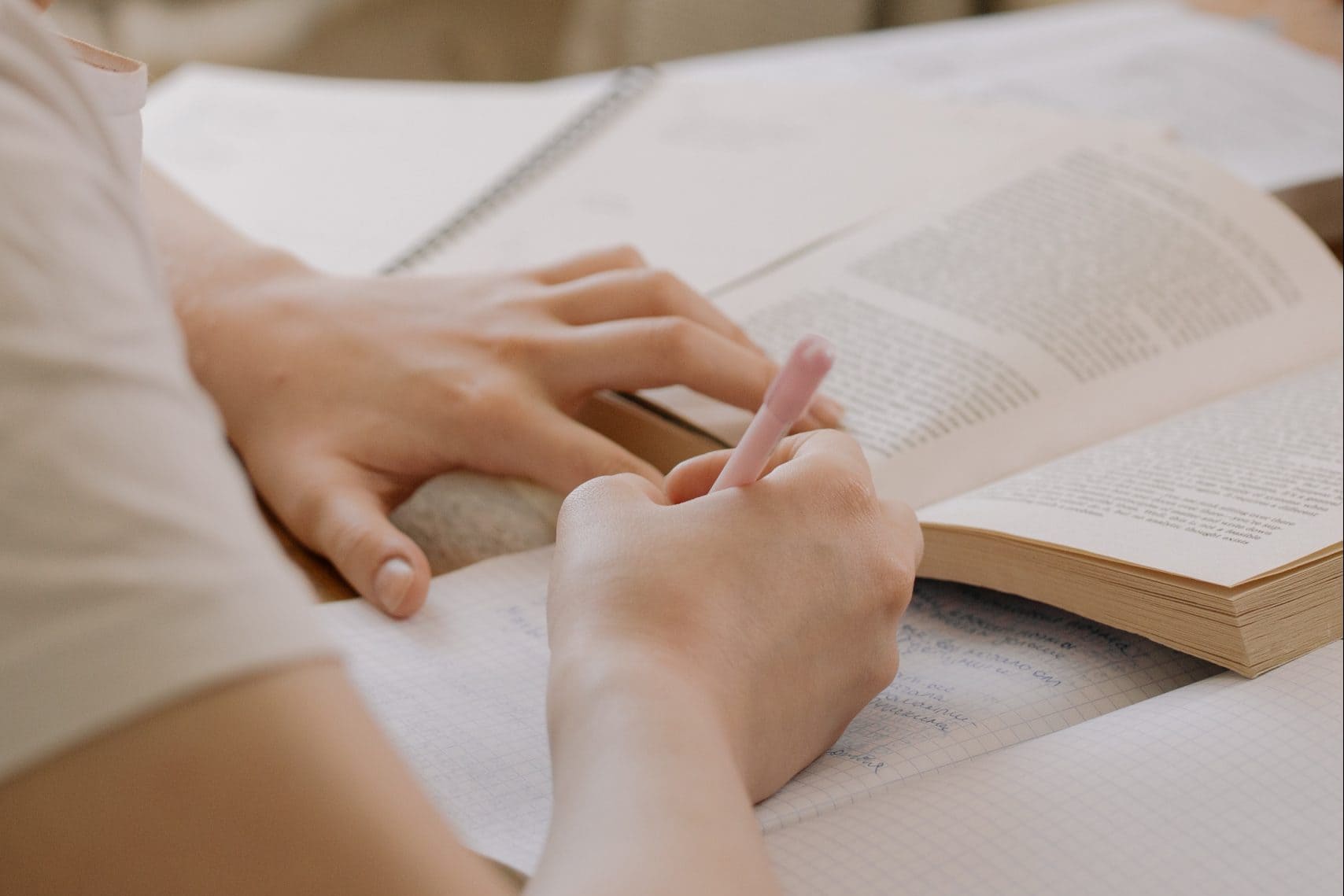 Set texts ranging from Twelfth Night to 1984, from English Literature to World Literature – we've got you covered! This workshop will take a look at the set texts that you've chosen, along with the list of short stories prescribed for this year, and will help you understand the texts in different forms, historical periods and cultures. It will help you appreciate the different ways in which writers reach their effect, 
and communicate a response effectively for the exams. With the exams around the corner, you must take all the help that you get!
Join this workshop for not just the appreciation of Literature but for adequate preparation in your exams!
How will this benefit you?
Understand themes, characters, setting, and writer's craft of the text
Make literature notes that will help formulate answers
Learn relevant skills and techniques to answer specific question types
Answer questions correctly
Practice with mock exams and perfect yourself
Practice unique question types, marked with detailed feedback
Ideal For
Students appearing for the IGCSE Literature paper.
Email

info@youngscholarz.com