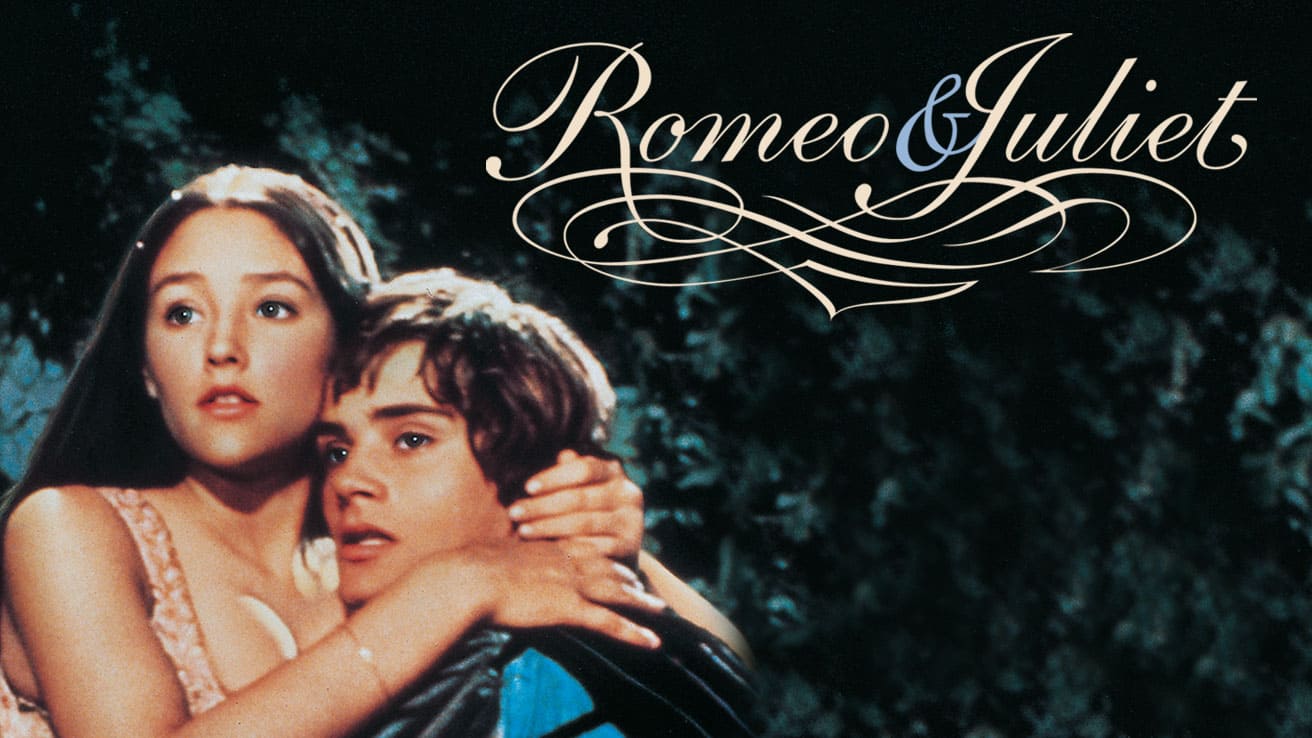 With four weeks to go before the IGCSE Literature exam, we are conducting this workshop to help you revise key concepts and practice writing both general and extract-based essay questions for the 0475 Literature set-text, Romeo and Juliet. In addition, we will teach you proven exam tips and time management strategies as well!
How will this benefit you?
You will gain a clear understanding of Shakespeare's timeless play – its themes, plot, characterization and other literary elements
Unique question-specific strategies for both general and extract-based essays
We will teach and guide you through exam papers and questions
You will master the ability to write literature essays through intensive timed tests written under teacher's supervision.
Have all of your In-class tests marked with detailed, personalized feedback, so you can improve with each test. 
Ideal For
Grade 10 students looking to revise & practice key topics before the start of the exams
Email

info@youngscholarz.com