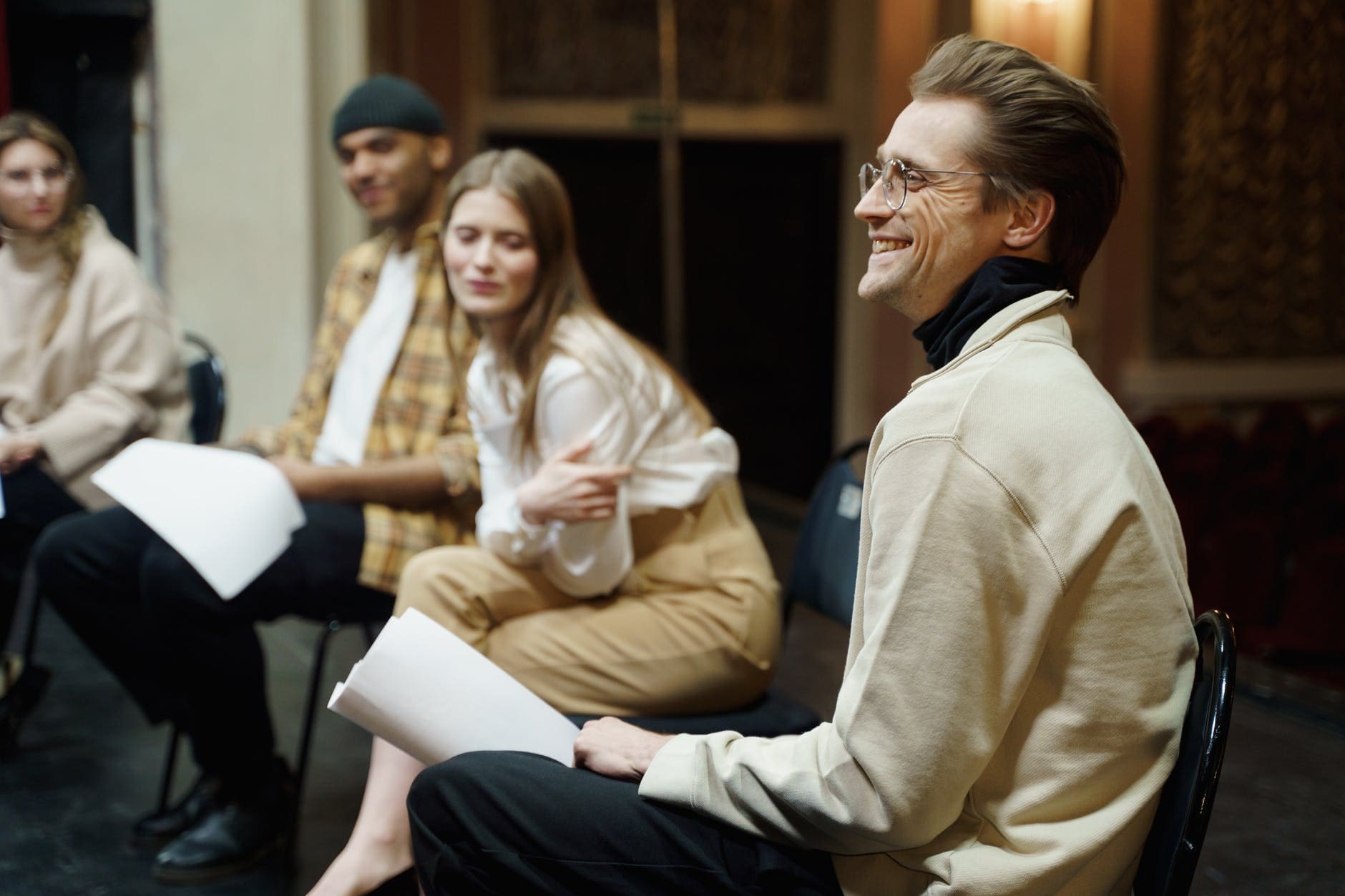 We believe that the most effective way to consolidate learning is through practice and so, we at Young Scholarz are conducting Exam Practice sessions to get you confident for the upcoming exams. This Practice session will prepare you specifically for the 0475 Paper 2 / 0408 Paper 3 – Drama. 
Both online and in-person (limited to 8) slots are available for this workshop.
How will this benefit you?
Using our unique Literary Tool you will
Excellent to manage timing and pressure under a simulated exam environment
Unique question-specific strategies for both general essays and extract-based essays
Master ability to write essays on Drama through intensive timed tests 
Papers marked with detailed feedback and suggestions for improvement.
Ideal For
Grade 10 students looking to revise & practice key topics before the start of the exams. Grades 7 to 9 can also attend, in order to strengthen their foundations in English Literature. 
Email

info@youngscholarz.com