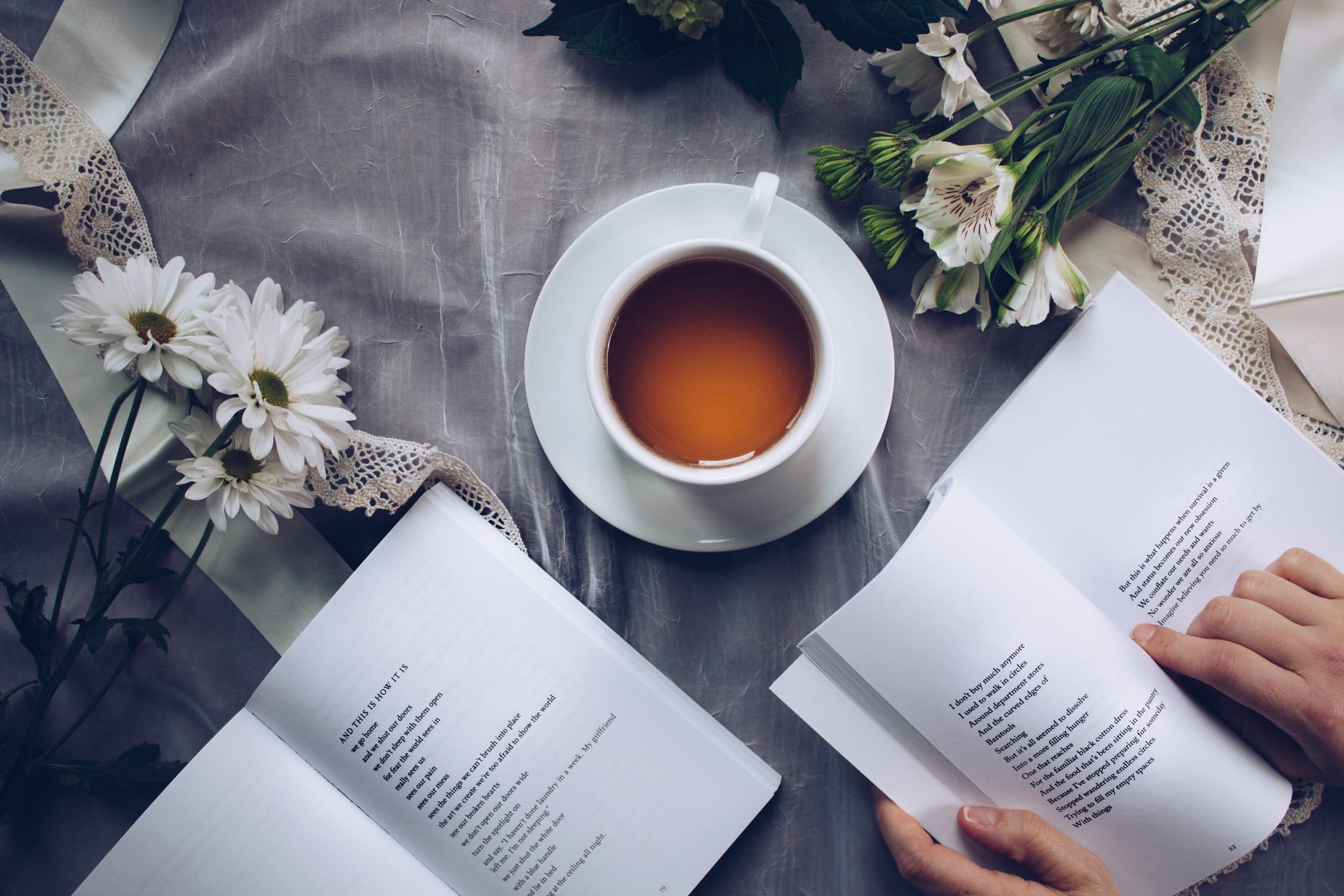 Do you often find yourself lost in the middle of a poem? We understand the struggles to concoct a comprehensive answer based on a poem that is hard to understand at first.
The beauty of poetry lies within this very complexity – and this workshop shall help you gain an insight on analysing poetry. The style of writing, vocabulary, and various literary devices contribute to the overall meaning of a poem. This session will help you extract these aspects and use them to build a complete, meaningful analysis.
How will this benefit you?
Poetry devices
Understanding themes
Writing a poetry essay
Ideal For
Students between grades 8-10 who wish to understand poetry and improve their skills for their IGCSE exams.
Start Time in SGT

10:00am

Email

info@youngscholarz.com