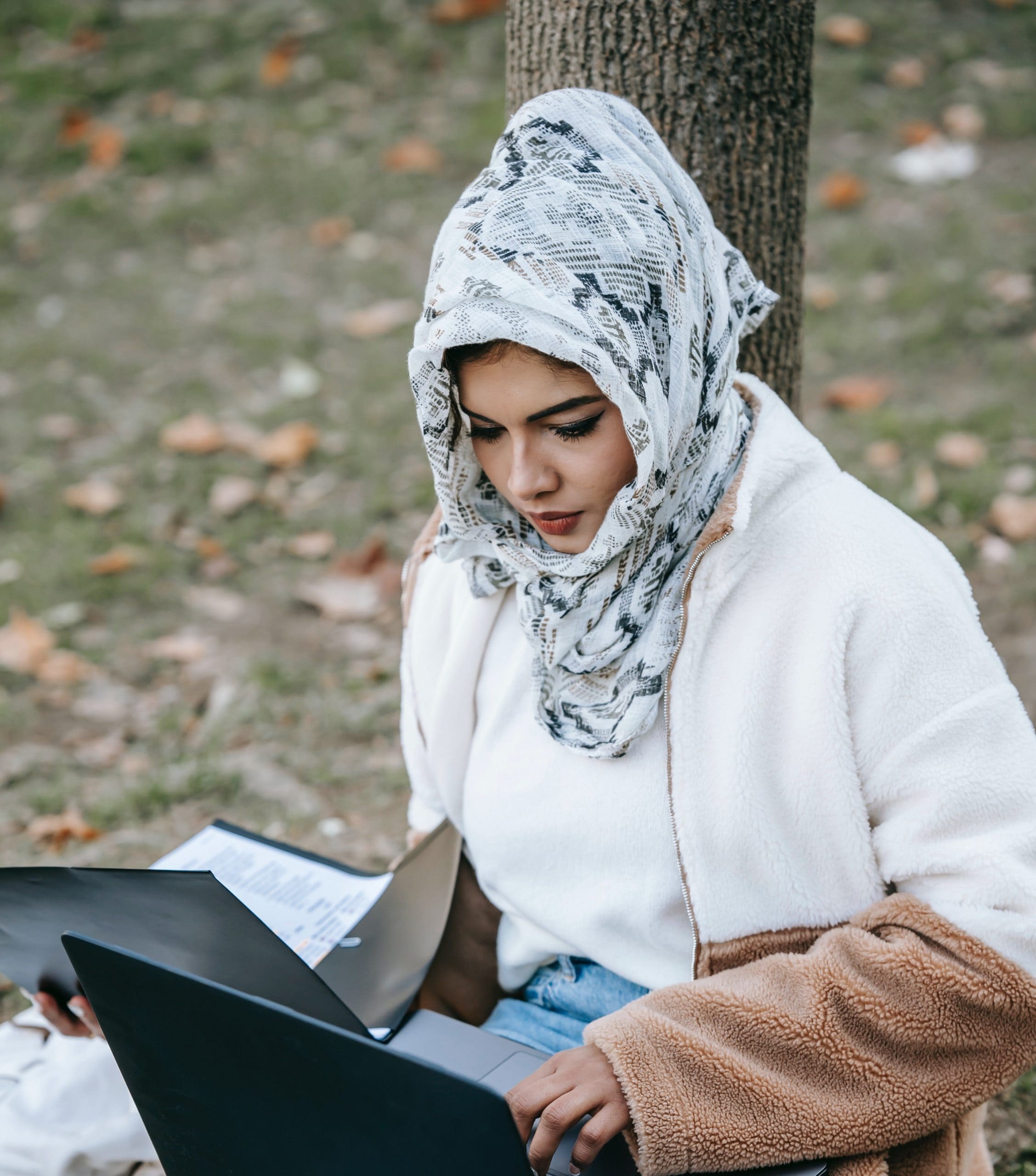 Who knew that the simple act of reading would determine your future?
The SAT exam is made of two broad sections – SAT English + SAT Math.
SAT English is further divided into two components – SAT Reading + SAT Writing and Language.
The SAT Reading component is crucial to your university application – 65 minutes of which are allotted to reading the passages as well as 52 multiple-choice questions to answer.
The SAT Reading workshop will help you learn strategies to read effectively, and extract relevant information from the passage to support your answers.
How will this benefit you?
Learn effective ways to read passages
Understand and analyse texts from published pieces
Lift information relevant to the question
Answer questions correctly
Practice unique question types to improve scores
Ideal For
Students applying in universities abroad as well as close to home.
Email

info@youngscholarz.com