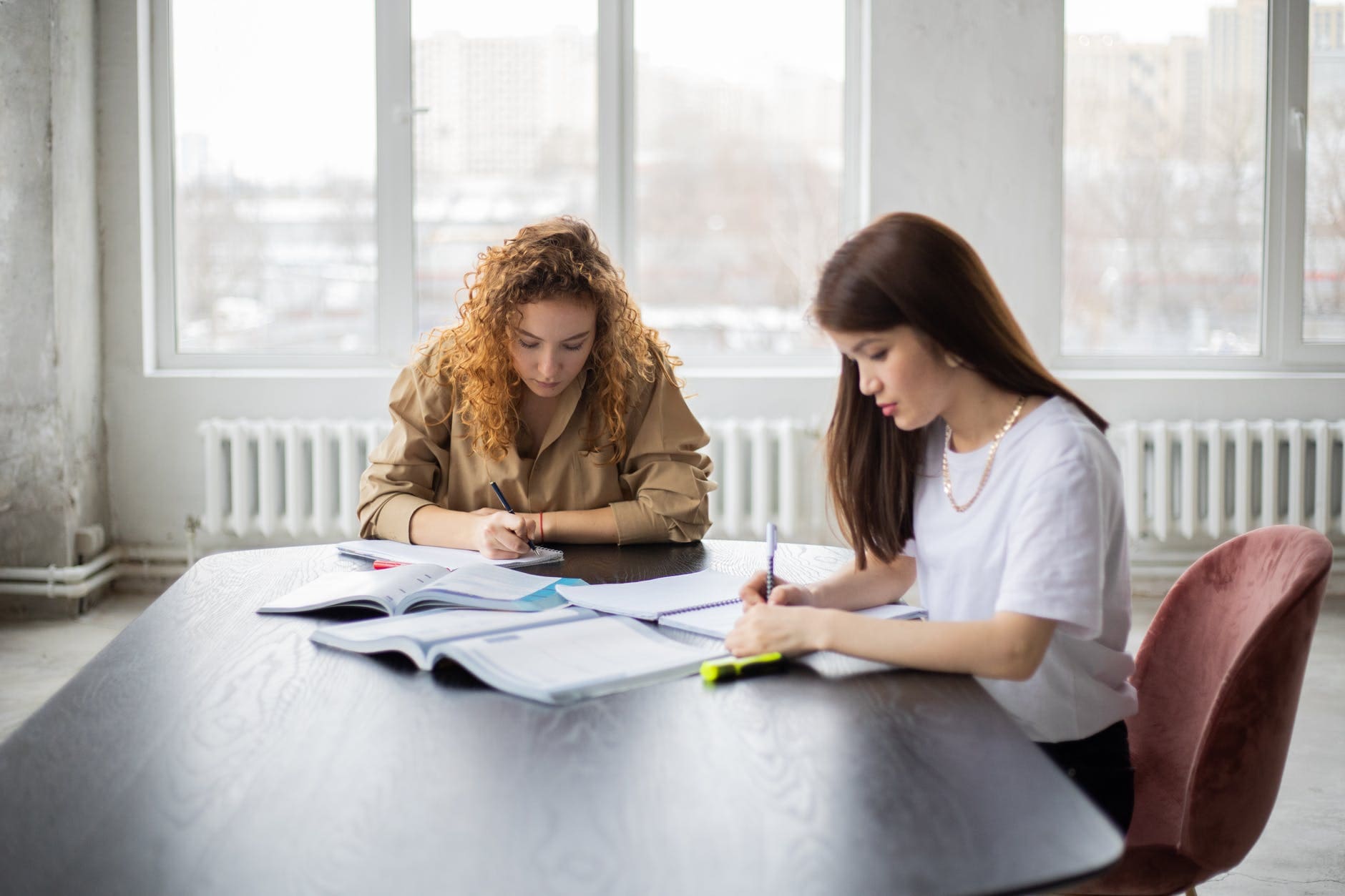 We are making the most of the 9 weeks prior to the start of the IGCSE exams, through paper practice, aimed at getting you exam-ready, with detailed feedback and proven tips. This workshop will prepare you specifically for Unseen Poetry and Prose, a component of 0408 Paper 2 & 0475 Paper 4.
How will this benefit you?
Using our unique Literary Tool you will
Understand how to identify explicit and implicit meanings and attitudes
Exam techniques practiced through extensive question practice and timed tests
Write a critical commentary on a prose/poetry extract, to demonstrate an appreciation of the text
Get your papers marked with detailed, personalized feedback, so you can get better with each test
Ideal For
Grade 10 students looking to revise & practice writing a commentary on prose and poetry before the start of the exams. Grades 7 to 9 can also attend, in order to strengthen their foundations in English Literature.
Email

info@youngscholarz.com