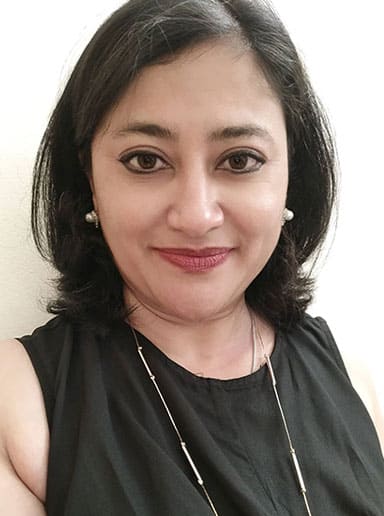 Janet C
Business & Economics
I am proud to admit that I have been a teacher for almost 19 years. My passion for the vocation has never dwindled. I hold a Bachelors' degree in Commerce, a Masters' degree in Economics, a Bachelors' degree in Education, and a PG Diploma in TEFL. Having started teaching at a small church mission school, up to now where I teach IBDP students, I have taught students from various cultures and socio-economic backgrounds.
Currently, I teach IBDP Business Management, Economics, and Theory of Knowledge. I am also an IB examiner for Economics. I supervise Extended Essays in Business Management, Economics and World Studies. In previous schools, I have taught IGCSE business, and also both Indian curricula (CBSE and ICSE).
When I'm not teaching, I'm either at home spending time with my two kids, or interacting with my students. My approach to teaching is to try providing personalized instruction to my students after first developing a connection with them. I truly believe that positive emotional bonds between a student and their teacher make for a great classroom.