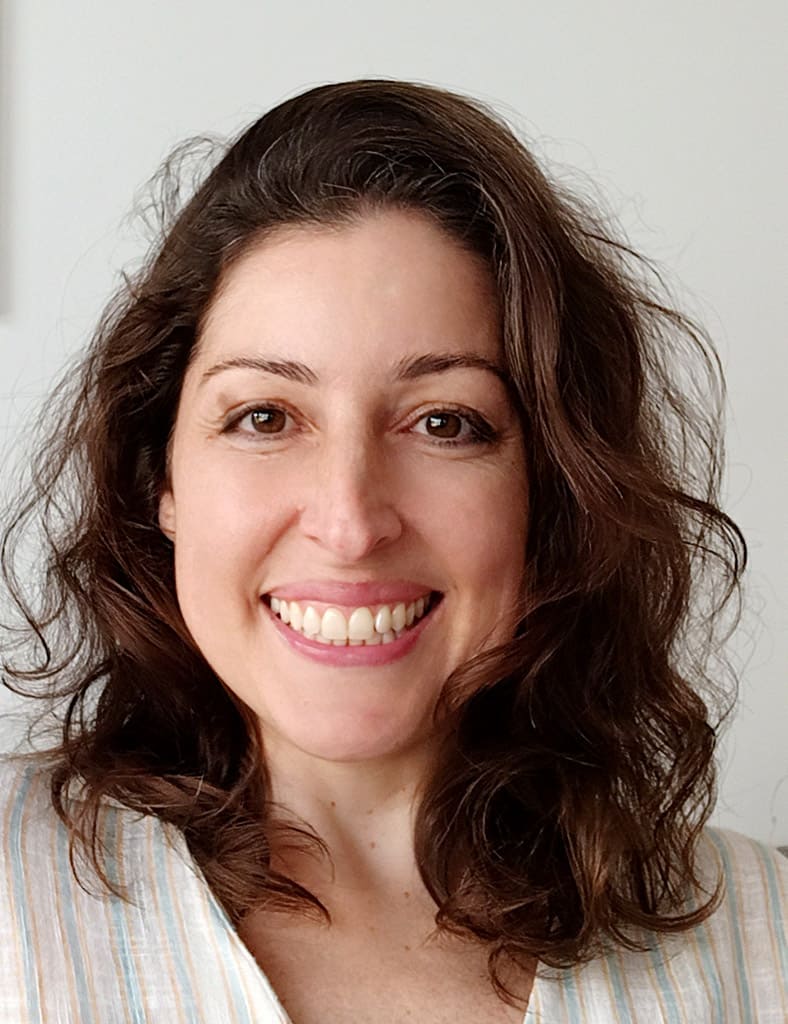 ¡Hola! I am Jessika, a native Spanish speaker from Spain who loves teaching my language and culture. Ever since I was a kid, I have always been attracted to languages, different cultures and, of course, traveling. And that's exactly why I decided to do a Master's degree in Translation and Interpreting. As soon as I finished my studies, I decided to leave my hometown in Spain in order to work abroad in different countries like Italy, Ireland, the United States, Nicaragua and India. During all these years, I have taught Spanish to students of many different nationalities and cultural backgrounds, and I have also taught different levels from beginner to advanced. At this point, I can say without hesitation that teaching my own language has been one of the most fulfilling experiences I've ever had.
My passion for languages took me on a beautiful journey working as a Spanish teacher and integrating myself with so many different cultures. I am a passionate teacher, and I always put all my heart in my classes to make them lively.
I am a certified teacher and I'm also accredited as an examiner for the DELE official exams, having worked as an examiner for Instituto Cervantes New Delhi during 2012-2015.
I have more than 8 years of experience teaching kids, teenagers and adults, having worked with different curriculums such as DELE, IB and IGCSE. I've taught at a High School and Collegiate level for different institutions like East Mills High School in Iowa (United States), and the University of Madras in Chennai (India). Also, I have worked as a private tutor for students following IB and IGCSE curriculums, helping them identify their weakness and strengthen their skills.
Besides Spanish, I speak English, Italian and French, and I enjoy interacting with different cultures.
I believe it is my role to teach my students how to learn, how to use and improve their abilities and foster their learning in a holistic experience that may transcend the borders of a mere language code teaching. It is also my duty not to forget what they have taught me and use it to enhance my performance every single day.