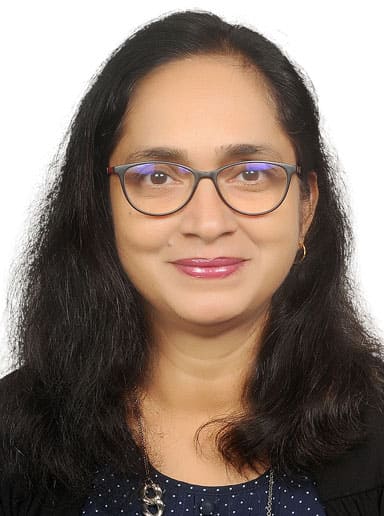 Self-motivated, energetic, patient and flexible is what I am. I have been teaching IGCSE and A-Levels for over 15 years now. I have a great passion for the English Language, and have secured a Bachelor's degree and an Education degree. 
Apart from having many years of experience and teaching a variety of classes, I have attended multiple teacher development and training programmes. This has helped me acquire the skills and qualities needed to be a world-class English teacher. My teaching includes excellent written and speaking skills. I have prepared students for Graded Spoken English – Trinity Exams, London as well as the English Olympiad Exams as an overall coordinator. I've been awarded the best teaching methodology for Grades 6 & 7. 
My motto is to develop and promote creativity, high-order thinking skills that increase the performance of students. The best thing for me is to combine my previous experience with the new guidance to teach my lessons and make it more entertaining and creative in a professional way. I love being a resource for my students and that's what makes me different.