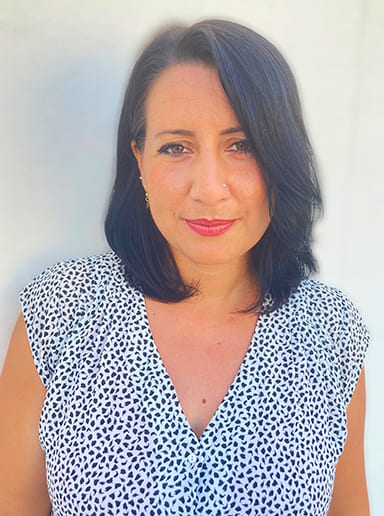 I am a French native with a Master's Degree in French. I am passionate about languages and have successfully taught French to many students living in English-speaking countries.
I have over 8 years of teaching experience in different contexts across international schools, French cultural centers and French secondary and high schools. I am trained as an examiner for DELF from A1 to C1, as well as an IGCSE, IB French Ab initio and IB French B Teacher.
My aim is to guide my students and build confidence in their French-speaking skills. In a class, I adapt to the needs of my students and tailor each lesson to what the student requires support on. I help give them the tools and the motivation they need in their learning process. Essentially, I train them with innovative techniques and methods using technology, as well as effective assignments and exam preparation.