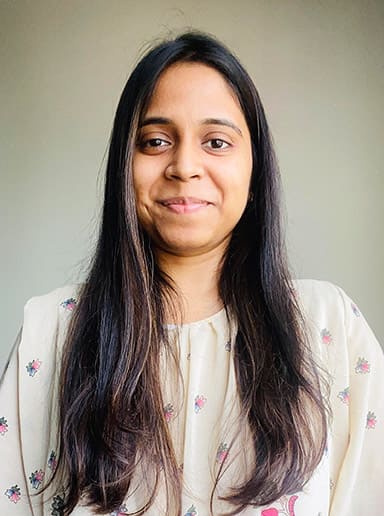 I am a Psychology postgraduate with a specialization in Clinical Psychology. Being a passionate facilitator, I have been involved in various roles such as Subject lead, Exam Committee member, CAS advisor, House master, Virtual competitions, etc.
Being an enthusiastic and open minded individual, I enjoy working with senior students on various projects related to Psychology and behaviour.
I am a certified IB Psychology teacher and have been teaching for 5 years now. I am also an IB examiner for Psychology. I have experience in private tuition for IGCSE and CBSE boards.
My aim is to facilitate learning by creating interest and curiosity in every student. Through my classes and activities, I aim to help the student develop their communication, critical thinking and self-management skills. I provide presentations and worksheets, in addition to the textbooks which will make learning easier as well as successfully prepare students for their exams.