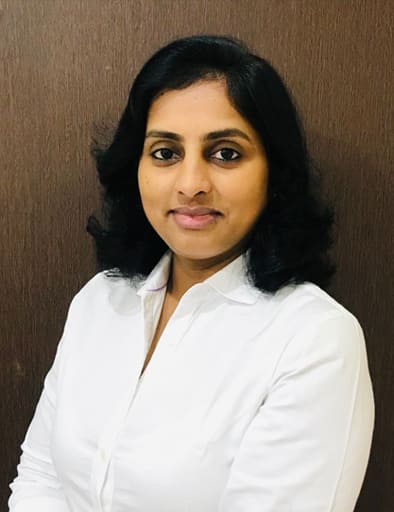 Rukmini K
Business Studies
My educational qualifications include a double masters – Masters in Business Law (MBL) and Masters in Business Administration (Finance and HRM). I have also done an International Diploma in Teaching & Training with Specialization in TESOL/TEFL Program from the Asian College of Teachers and TESOL, Canada.
I have over 14 years of professional teaching experience in International Schools, and more than 3 years in an undergraduate program (Bachelor of Science Program of LSE). I am a trained IBDP Business Management and Economics facilitator. I also work as a DP Examiner and IA Moderator for Business Management with the International Baccalaureate Organisation. 
My aim as a business teacher is to support students in their understanding of the process of decision making, the philosophy, theory, and psychology of management, practical applications, and business start-up and operational procedures. My teaching approaches are based on real-world examples, case studies and past papers which help students prepare well for the exams.