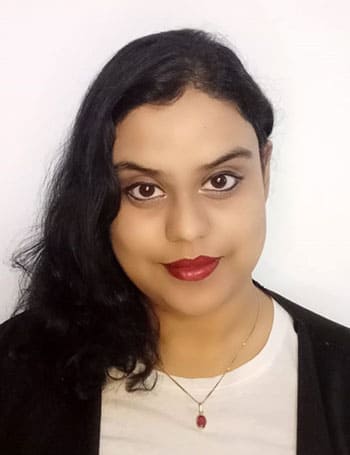 Sakshi G
History & Global Citizenship
I am a passionate, trained educator, with the perfect balance of experience and creativity to be able to ensure a lucid and smooth flow of information and knowledge.
I like to tweak the traditional methods of pedagogy to suit the understanding of children of different age groups by accommodating examples, from the surroundings unique to them.
I have professional experience teaching international curriculums like IB DP, IGCSE, as well as CBSE and ICSE. In addition to teaching, I also have experience with curriculum development, as well as guiding and editing Letters of Recommendations and Statement of Purposes for students seeking admission in Universities across the globe.
I've received Category three Extended Essay training from IBO and advanced training for Global Perspectives from Cambridge.
My objective is to subvert the idea that the past is best left alone. I wish to explain the relevance of History in contemporary situations, while simultaneously focussing on academic excellence in the subject.
I use a variety of online tools to help students understand and visualize Geography concepts as well as practice geographical techniques.
I build all skills related to Global Perspective, which not only help students score well but also tangentially enhance a student's writing skills as well help them in writing ToK Essays and prep for ToK exhibition.