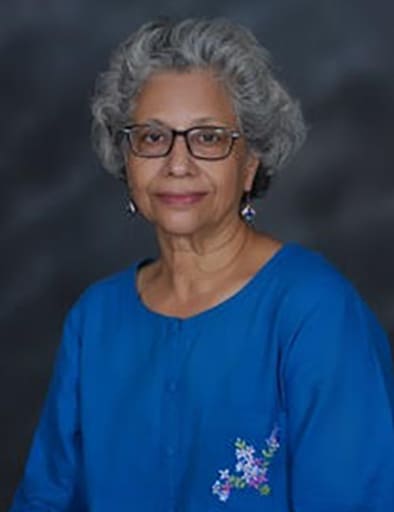 I have an MS in Physics from the University of Minnesota, Mpls (USA) and have taught in Turkey, UAE, Mexico, China and Morocco.
I have about 20 years of experience teaching CIE (Cambridge International Education) and IB DP (International Baccalaureate Diploma Program) Physics. 
My aim is to help students strengthen the foundation of their subject based on clear understanding of fundamental principles, apply knowledge and develop problem solving skills in different scenarios. 
Students will be provided with sufficient on-line resources including interactive simulations to help visualise and analyse different physical phenomena. They will have ample opportunity to ask questions and clarify misconceptions, solve given problems, practice and work through past exam papers. This will help them learn how to manage their time effectively and answer multiple-choice and structured questions with confidence.  
The overall objective will be on facilitating students to become independent learners with critical thinking and strong analytical skills preparing them for university studies.