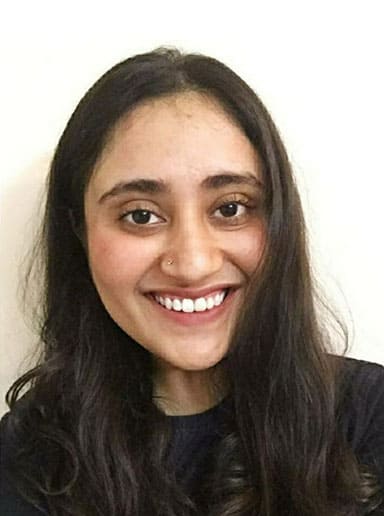 Bhavya Arora is an IBDP Psychology Facilitator and has over 3 years of experience in the field of Psychology. She holds an M.A in Clinical Psychology and currently works as a Psychology Facilitator and School Counselor at an international school. Bhavya believes that the term 'Facilitator' holds great responsibility for facilitating the student in their journey of learning and growing. The aim is not only to score high marks, but to also understand this interdisciplinary subject and apply it in all areas of life.
Her specialization includes all core units of IBDP Psychology and the options in the following order: Abnormal, Human Relationships, Health, and then Development.
She trains students on their research methodology, which is at the core of the IBDP Psychology curriculum and its components, especially Extended Essay (EE) and Internal Assessment (IA).
She firmly believes in the idea- "one size does not fit all" and aims to focus on in-depth learning. She builds a conceptual understanding of Psychology through inquiry-based learning with the aid of videos, flow charts, diagrams, individualized assignments and personalized feedback, using the IBDP Psychology guide as her foundation.