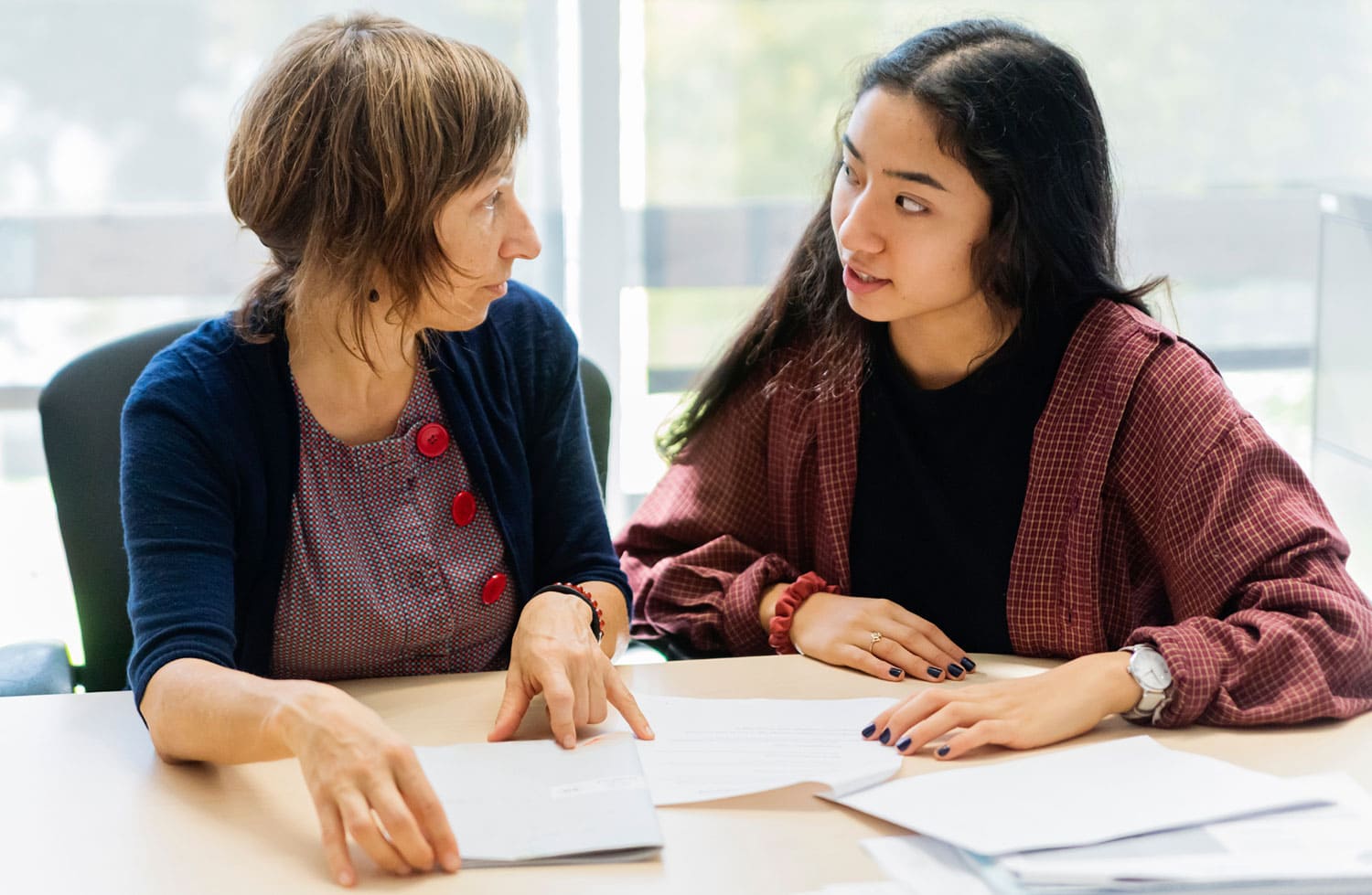 As a parent and/or student, you can book a solo session with our Founder and Coach, Sunita Sharma, to discuss academic needs, career choices and general education concerns. Sunita has counselled and supported over 500 students in the past 13 years and being a mother herself, is experienced and aware of the competitive and challenging nature of education.
Read more about Sunita
here
.
Students who need brainstorming, discussions and support on academic concerns & career guidance
Happy teachers day❣️ Thanks for making a difference in my children's life!
Parent of UWCSEA East, Grade 9 to Grade 12 children
Parent of UWCSEA East, Grade 9 to Grade 12 children
With the EE deadline and the English IO fast approaching, I found myself at my wit's end. That was when I was introduced to Sunita, since then there has been no looking back, she has been an amazing teacher and a mentor as well. I could not have managed to juggle both the IO and EE simultaneously without her guidance, there were multiple brainstorming sessions and, she being a perfectionist, made sure my final piece was impeccable. What stood out for me was Sunita's commitment and passion for not just English as a subject but her desire to see her kids succeed wholeheartedly.
UWCSEA Dover, Grade 12 student
UWCSEA Dover, Grade 12 student
Young Scholarz provided me with the guidance and confidence to achieve my dream graduate role. We mainly focused on interview prep and CV improvement, and I was able to see the difference in my ability and confidence after each and every session. I would not have been able to do it without you, thank you for everything, Young Scholarz!!
Exeter University, College Student
Exeter University, College Student
Thank you very much for your kind words. Graduation was definitely a very big day for me and a nice way to reflect over the past 2 years. I also want to thank you for your support for the past 4 years!
UWCSEA East, IB Student
UWCSEA East, IB Student