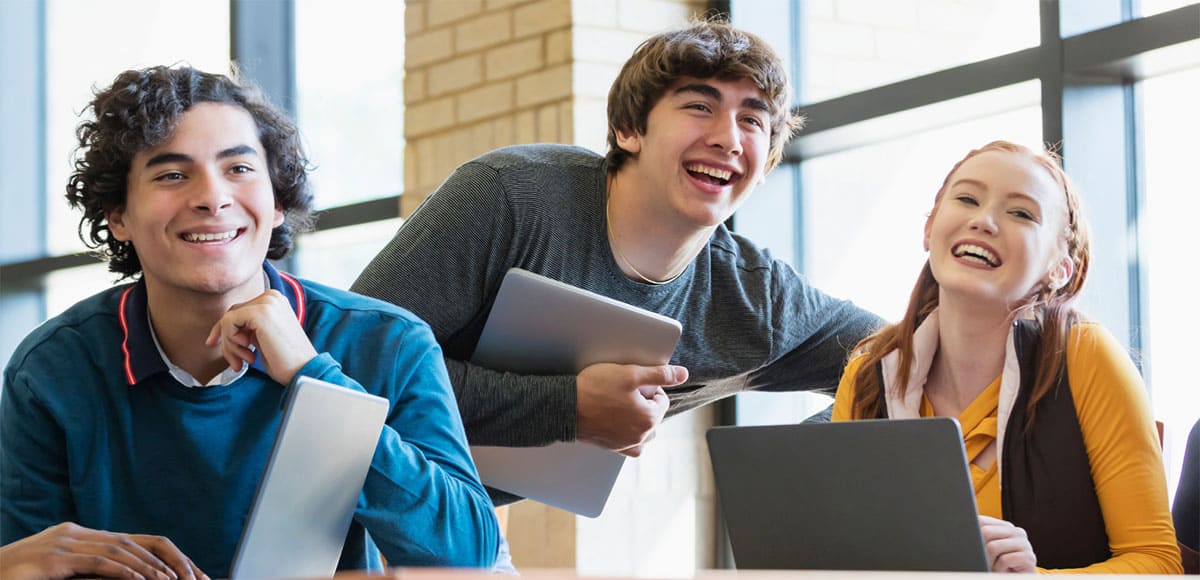 The International Baccalaureate (IB) is at the forefront of international education – inspiring the skills of inquiry, acquiring knowledge, confidence, and generosity in young people.
The IB programs are designed to empower school-aged students in taking initiative in their learning and help them build lifelong skills in making a mark of their own and thriving in an ever-changing world. The IB Curriculum is designed for students aged 3-19 years, with multiple programs under its umbrella.
IB MYP
The MYP (Middle Year Programme) is a five-year programme, which can be implemented in a partnership between schools, or in several abbreviated (two, three or four year) formats. Students who complete the MYP are well-prepared to undertake the IB Diploma Programme (DP) or Career-related Programme (CP). The MYP curriculum framework comprises eight subject groups, providing a broad and balanced education for early adolescents. Read more about it
here
.
IB DP
The Diploma Programme (DP) curriculum is made up of six subject groups and the DP core, comprising theory of knowledge (TOK), creativity, activity, service (CAS) and the extended essay. Through the Diploma Programme (DP) core, students reflect on the nature of knowledge, complete independent research and undertake a project that often involves community service. Read more about it
here
.
We teach all IB MYP and IB DP subjects. We help students master core curriculum topics and learn unique question-specific strategies.
Why choose to learn with us?
Our teachers are handpicked, vetted and teaching professionals in their respective subjects.
You'll receive a personalized learning path, curated to your academic needs and interest.
Regular monitoring of progress and parents are kept up-to-date with what and how their child is learning.
Valuable Paper Marking where you'll receive grades and nuanced feedback.
Solo classes can be booked adhoc with no minimum session commitment.