to empower students with lifelong learning strategies that prepare them for school, university and beyond.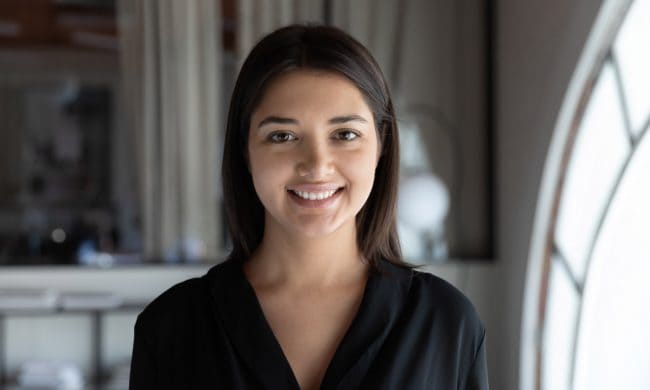 If you're a curriculum/instructional designer, IGCSE & IB experienced teacher/tutor and/or someone who is passionate about education and e-learning, please send across your resumes using the form below and we'll get in touch if there's a suitable opening.
Our team comprises of part-time, full-time and hourly-basis members. We are spread across Singapore and India.
Young Scholarz is looking for an experienced teacher to support our students through online classes in both 1:1 and group settings. Subject teachers in pre-IGCSE, MYP, IGCSE and IB Mathematics, Physics, History, Geography, Mandarin, Philosophy and Business Studies for grades 6 onwards, should apply!
About Young Scholarz
Young Scholarz is a teaching organization that is based in Singapore. We promote lifelong learning among our students by empowering them with teaching strategies that get the highest results and build confidence in the subject. We specialize in IGCSE and IB English, Business Studies, Economics and French. Our wide range of services also include university essay guidance, resume writing, interview coaching and other expertly curated support. Our Young Scholarz alumni community is made up of more than 500 students, of whom many have attended Ivy League and top 5 UK universities. Visit us on
www.youngscholarz.com
Responsibilities
Present lessons in a comprehensive manner (as per Young Scholarz standard) and use visual/audio means to facilitate learning
Provide individualized instruction to each student
Create and distribute educational content (slides, notes, summaries, assignments etc.)
Assess and record students' progress and provide grades/marks and feedback through feedback forms and student trackers
Maintain the google classroom(s), ensuring all necessary teacher and student materials pertaining to the subject and topic
Requirements
Previous teaching experience
Possess relevant content knowledge and pedagogical practice to meet the learning requirements of students
Excellent communication and interpersonal skills
Well-organized and committed
Time Commitment
Available for lessons that may be scheduled during the week/weekends (One group lesson a week minimum)
Paper Marking/ Feedback within 5 days of student submission
Payment Terms
You will be compensated for the classes you teach and the number of hours you deliver, based on the mutually agreed rates. There is no monthly salary/stipend. This is a contractual employment. 
Location
Remote work with a mandatory reliable internet connection. 
We are looking for an Instructional Designer to develop instructional materials necessary to support online learning and everyday classes. This person will work both independently and collaboratively with faculty/ subject matter experts to develop various multimedia elements, including audio, video and graphic/ animated elements that will enhance learning. Other responsibilities include developing objectives, rewriting and reshaping content, and developing assessments. The ideal person will be passionate about providing compelling learning experiences for students, possess excellent writing and communication skills and have a working knowledge of basic graphic design.
About Young Scholarz
Young Scholarz is a Singapore based educational hub offering classes to students from anywhere in the world. We promote lifelong learning among our students by empowering them with learning strategies that get the highest results and build confidence in the subject. We teach all subjects to students from Grade 5 onwards across IB, IGCSE, Edexcel, AP curriculums. We also support them with their extra curriculars, SATs, university admissions and all the way through to job interviews, resume reviews, career mentorship and counseling. Visit us on
www.youngscholarz.com
Responsibilities
Structure content layout and activities for optimizing learning
Create supporting material/media (audio, video, simulations, role-plays, games, etc)
Plan and create assessments, such as tests or quizzes, to measure the effectiveness of the course
Ensure content matches established objectives
Create student guides and training manuals
Conduct any research required
Maintain project documentation and course folders
Requirements
Ability to write effective copy, instructional text, audio and video scripts
Neutral accent to record narration and do voice overs
Innovative mindset
Passion for learning new software, tools, subjects as needed on the role
Excellent organizational skills and ability to stick to deadlines and deliver
Preference given to teachers, writers, editors, media specialists, or trainers
Time Commitment
Project deliverables within discussed timelines
Location
Remote work