to empower students with lifelong learning strategies that prepare them for school, university and beyond.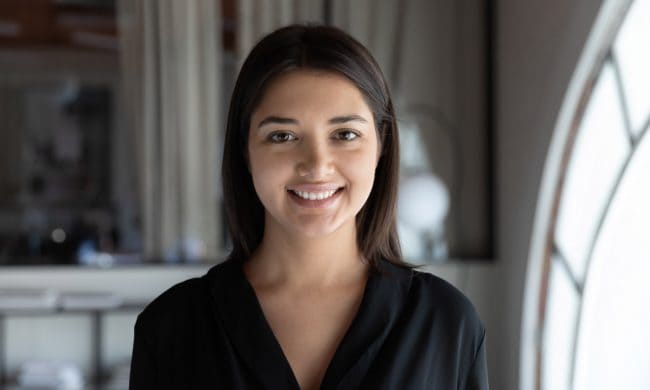 If you're a curriculum/instructional designer, IGCSE & IB experienced teacher/tutor and/or someone who is passionate about education and e-learning, please send across your resumes using the form below and we'll get in touch if there's a suitable opening.
Our team comprises of part-time, full-time and hourly-basis members. We are spread across Singapore and India.