to empower students with lifelong learning strategies that prepare them for school, university and beyond.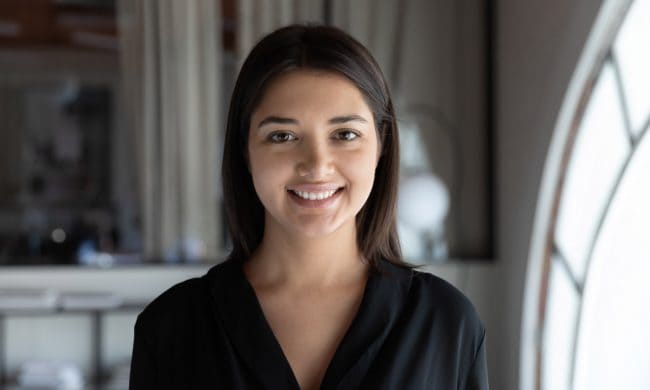 If you're a curriculum/instructional designer, IGCSE & IB experienced teacher/tutor and/or someone who is passionate about education and e-learning, please send across your resumes using the form below and we'll get in touch if there's a suitable opening.
Our team comprises of part-time, full-time and hourly-basis members. We are spread across Singapore and India.
Young Scholarz is looking for experienced IB, IGCSE, AP, SAT, GRE, GMAT, IELTS, TOEFL teachers to support our students through online and in-person classes in both 1:1 and group settings. All subject teachers for grade 5 onwards, should apply!
About Young Scholarz
If you are unable to use the application form below, kindly drop us an email at youngscholarz.hiring@gmail.comand if a suitable opportunity arises we will be in touch.
Responsibilities
Present video/in-person lessons in a comprehensive manner and use visual/audio means to facilitate learning
Provide individualized instruction to each student
Create and distribute educational content (slides, notes, summaries, assignments etc.)
Assess and record students' progress and provide grades/marks and feedback through feedback forms and student trackers
Requirements
Previous professional teaching experience
Possess relevant content knowledge and pedagogical practice to meet the varied learning requirements of students
Excellent communication and interpersonal skills
Payment Terms
You will be compensated for the classes you teach and the number of hours you deliver, based on the mutually agreed rates. This is a contractual employment. 
Location
Remote work with a mandatory reliable internet connection. In-person classes are only in Singapore.  
We're looking for a self-motivated individual, with good time management skills to join our fast-growing team as our Social Media Intern! To excel in this role, you will need to bring in creative energy and fresh ideas about digital media and be detail-oriented. If you're a student looking to gain some experience, this internship will be the perfect opportunity to gain experience and exposure in social media marketing.
About Young Scholarz
Young Scholarz is a teaching organization that is based in Singapore. We promote lifelong learning among our students by empowering them with teaching strategies that get the highest results and build confidence in the subject. We specialize in IGCSE and IB English and a range of other subjects that students need support in. Our wide range of services also includes university essay guidance, resume writing, interview coaching, and other expertly curated support.
Social Media Intern Responsibilities
Researches, creates and designs engaging content (creatives) for Social Media and posts according to organizational timelines
Assists in developing and implementing social media strategies aimed at increasing product awareness
Understands the overall concept of Young Scholarz, including the brand, customer, product goals, and all other aspects of service
Supports other digital creative work needed to further the organization's mission
Social Media Intern Requirements
Good writing, editing (photo/video/text) and communication skills
Working knowledge of Canva, Facebook, Twitter, Instagram, YouTube and LinkedIn
Open to administrative tasks that support the overall vision of the organization
Time Commitment
Part-time for not more than 10 hours a week (1-2 hours every weekday) for a minimum period of 2 months. Extension of the internship will be based on performance reviews and mutual agreement.
Location
Remote work with a mandatory reliable internet connection.
Benefits
An experience certificate will be provided upon successful completion of the Internship period.
If you're interested and meet the requirements, please send us your resume at info@youngscholarz.com