Young Scholarz is a Singapore based educational hub offering classes to students studying anywhere in the world. We specialize in all IGCSE and IB subjects, using a hybrid approach of small groups and 1:1 classes. Our wide range of expert services include Paper Marking, Academic Counseling, Mental Wellness Counselling, Complete SAT prep, University Essay Guidance, Resume Writing, Interview Coaching and other expertly curated support. We promote lifelong learning among our students by empowering them with learning strategies that get the highest results and build confidence in the subject.

Our Young Scholarz alumni community is made up of more than 700 students, of whom many have gone on to attend Ivy League and top 5 UK universities. Their strong foundation has equipped them to confidently evaluate and respond to any required situation as they traverse different career paths and journeys.
We provide excellence in quality across all aspects of our teaching.
We build trusting relationships with members of our community and operate with integrity at all times.
We stay agile and work with a sense of urgency to adapt to changing circumstances.
We foster an environment of continuous learning and remain committed to constantly improving our quality and services.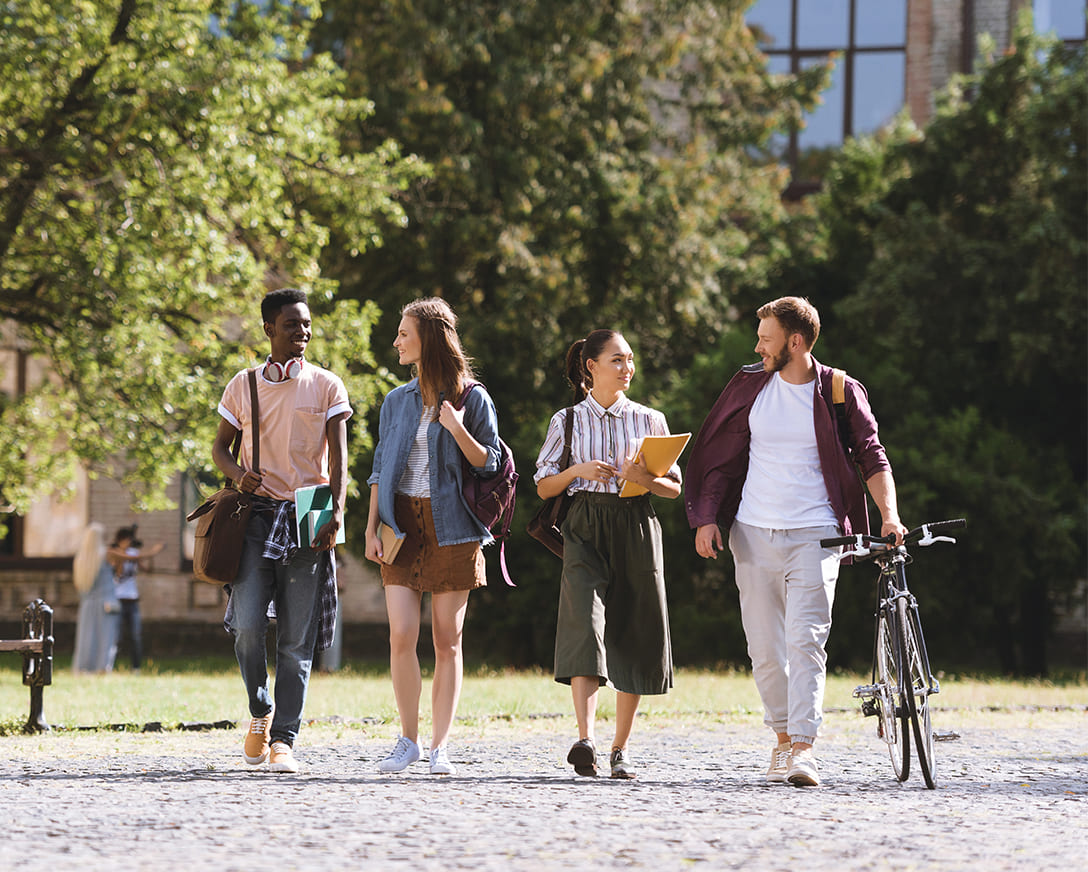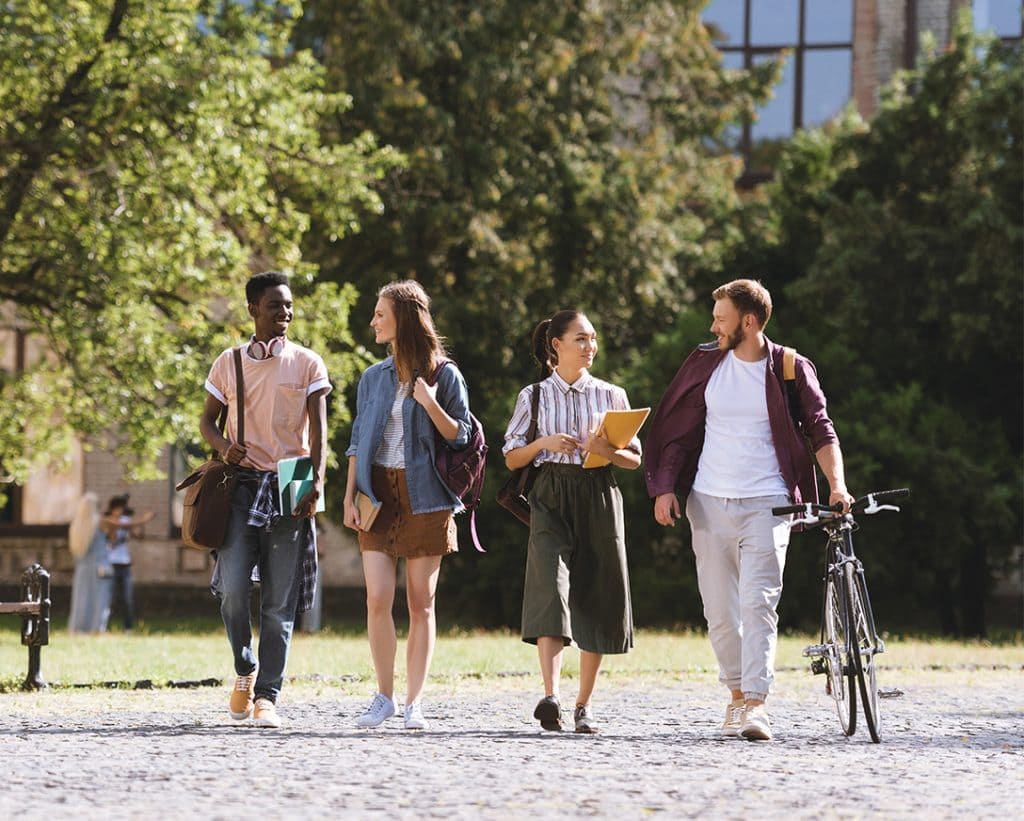 Vision
Our vision is to build an international educational community that furthers students' growth and personal success.
Read more about how our teaching approach and unique methodology helps you to succeed!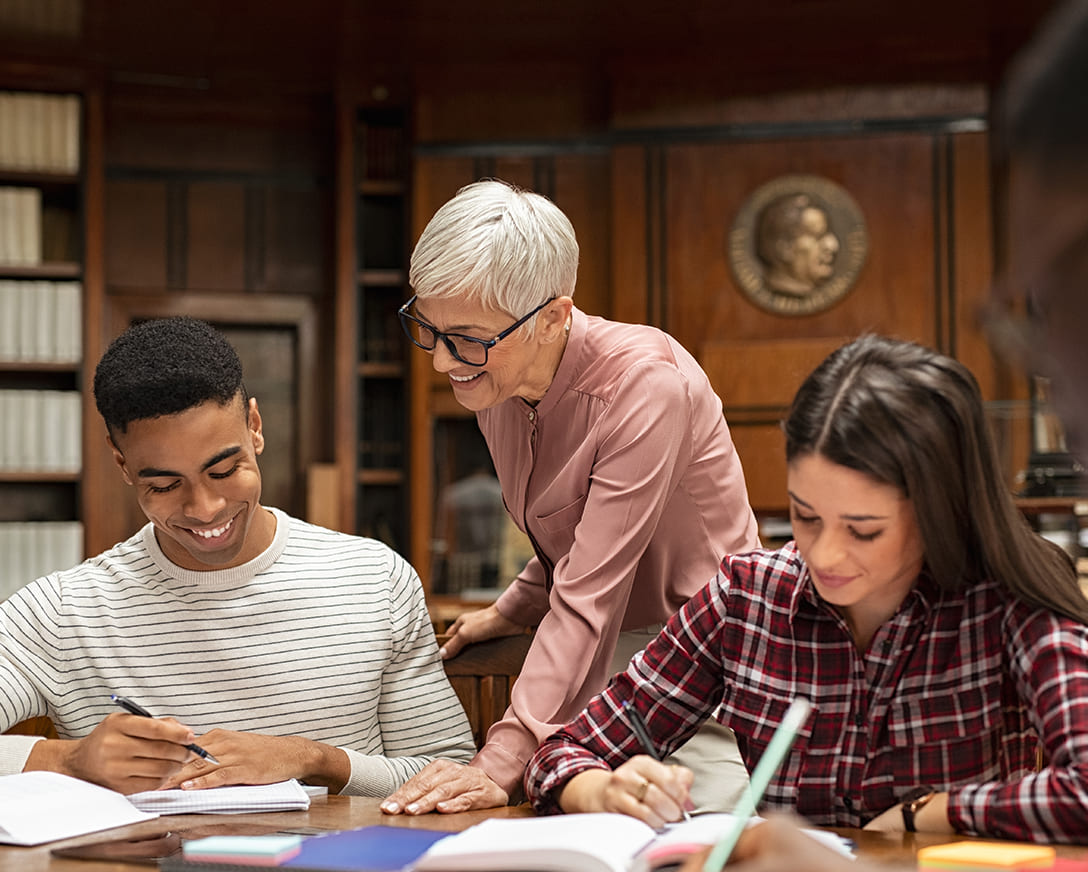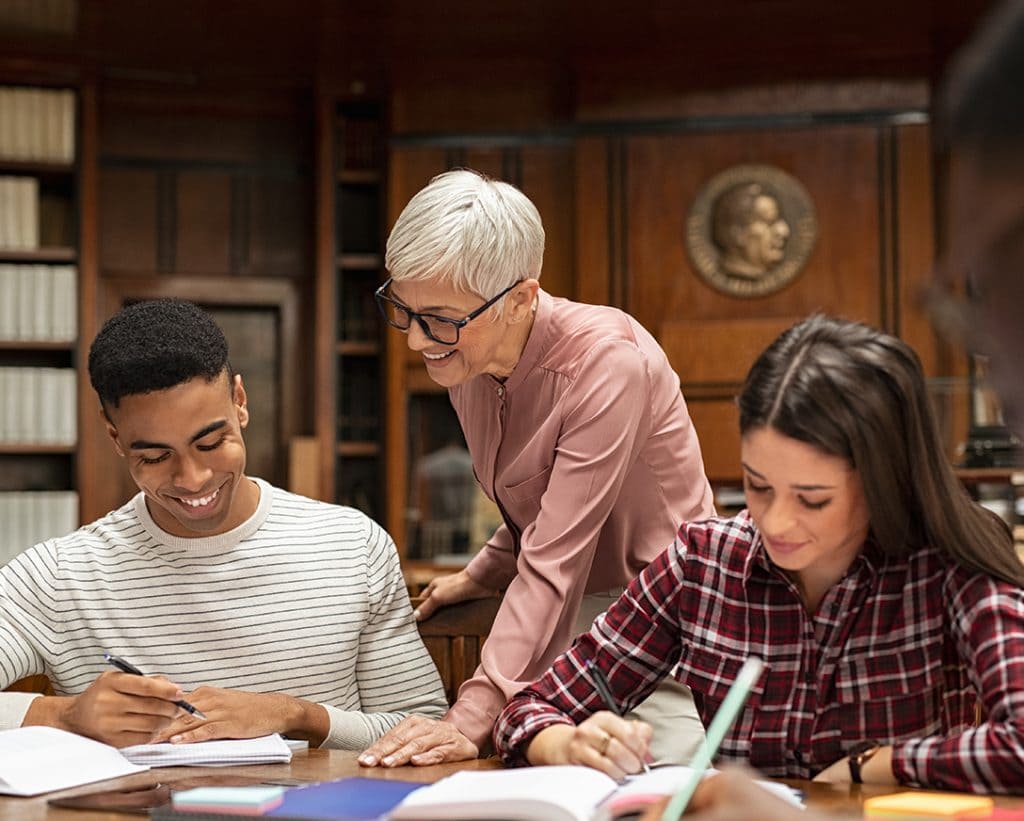 Mission
Our mission is to empower students with lifelong learning strategies that prepare them for school, university and beyond.
Young Scholarz, located in Singapore, is trusted by parents and students across the globe – we deliver world-class teaching that creates achievers and lifelong learners.