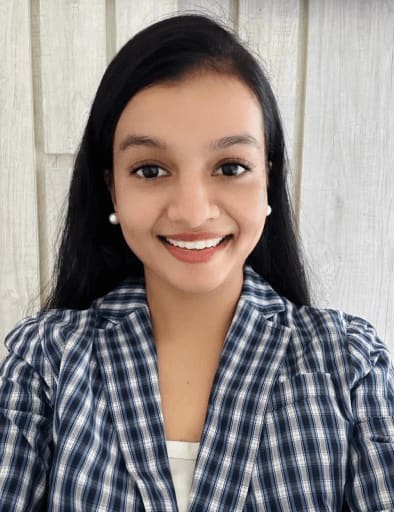 Bhumika S
Accounting, Business, Economics
I'm an ardent educator specializing in Accounting, Business, and Economics. With a Master's in Commerce and a bachelor's in education, my educational foundation is robust. I have dedicated myself to inspiring and educating students in the intricacies of financial principles and real-world applications.
Over the past 11+ years, I have taught these subjects in both online platforms and schools. I am well-versed in international curriculums such as IGCSE, A Levels, Pearson Edexcel GCSE, and IB DP, as well as Indian National curriculums such as the CBSE, and ICSE.

My expertise lies in delivering comprehensive education tailored to diverse curriculums, ensuring students receive a well-rounded learning experience. I simplify intricate concepts by connecting them to real-life scenarios, fostering practical application.
Knowledge: Enhance student's understanding of concepts.
● Skills: Develop essential skills for success in the field of commerce and life.
● Engagement: Foster active participation and interest in the subject.
● Achievement: Provide personalized guidance and support to empower students to reach their full potential.