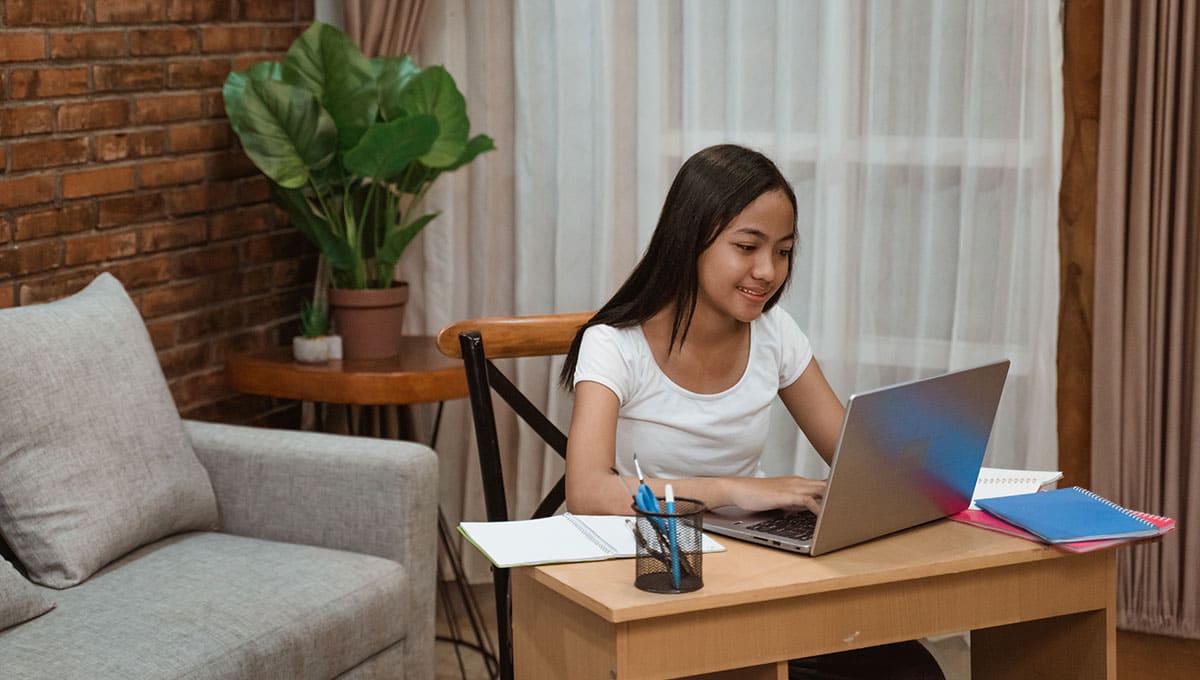 Book an individual session with your coach, Sunita Sharma, to discuss your progress in the academic year so far. We can also review your Mock Exam results and chart a way forward for the final May 2021 exams.
How will this benefit you?
Review the feedback on tasks practiced last term
Together, we can identify weak or problem areas and devise a personalised study plan to specifically target them
Consolidate your learning so far and review applicability and relevance with other subjects, as well as future/ long-term goals
Ideal For
All grade 9 to grade 12 students who have been studying with Young Scholarz this academic year.
Email

info@youngscholarz.com