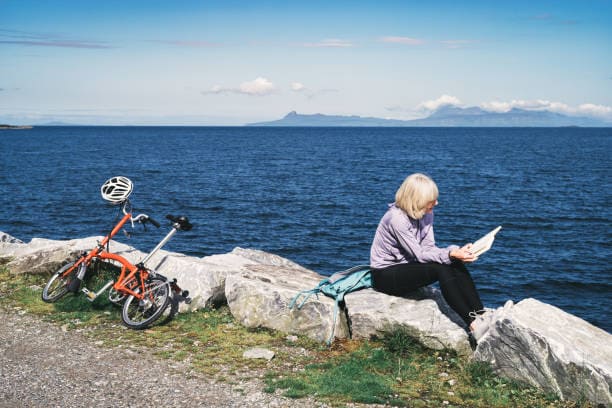 Description:
Being an English translation of a Japanese novel, The Sound of Waves is a challenging text to study and browse through the internet. This is where we step in to make things a tad bit easier for you. It's not just the study material, but the skills to make the best use of resources to your advantage that we would help establish. This session is designed to help you make notes along with mind maps to help you navigate through various aspects of the text, like themes and characters. Along with notes, you will also learn how to write general essay questions. This type of question widens the horizon, giving you scope to take relevant examples from anywhere in the novel. With proper practice and study you will eventually learn which question-type you're suited to, and this session will help you get there. How does this dialogue add impact on the novel's ending? or How does Shinji's love for Hatsue develop and mature? Questions like these are easier to answer when you have prepared your notes in advance that have helped you explore the various dynamics of this novel. It is advisable to attend all sessions of this workshop, so you can answer the question holistically and with ease.
Join this session to learn the mechanics and tools required to build an answer!
How will this benefit you?
Learn how to identify important points of a text and summarize
Organize ideas and opinions in a logical sequence
Make notes to help master the subject
Learn unique question-specific strategies
Practice exam questions and be given thorough feedback
Achieve excellent grades!
Ideal For
Students of Grades 9 & 10, seeking help in set texts for IGCSE
Start Time in SGT

11:00am

Email

info@youngscholarz.com