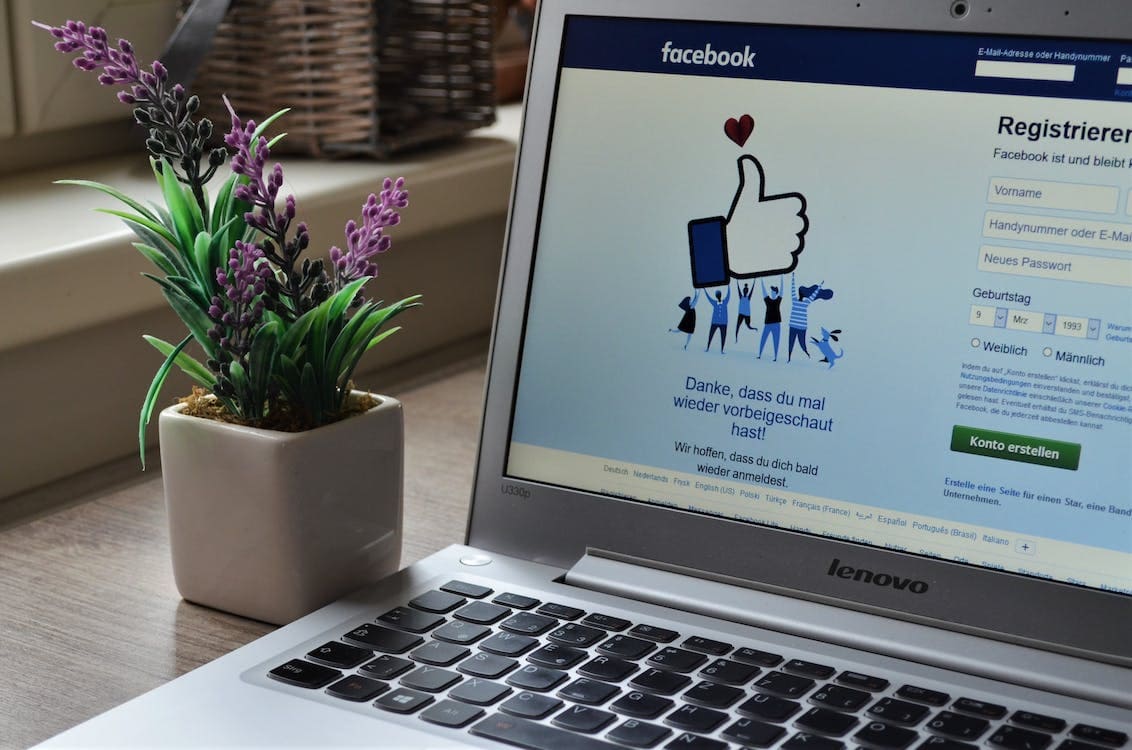 Description: The exams are near and the days are few. At Young Scholarz, we leave no stone unturned when it comes to teaching a topic to students. If you've signed up already you know how seriously to take your grades, and you've seen it in our individually curated, detailed feedback.
Similarly, we have carefully divided IB LangLit Paper 1 into individual components, and this workshop will focus on decoding Web Pages. Web pages have recently and quickly taken over, forming an important medium to dispense information about something. Articles can be catchy with their crowd-pulling headlines and images. Interviews publicise a personality by bringing out their thoughts in the form of questions and answers. In this session, you will learn to analyze web pages, and how various tools are employed to bring in the desired effect upon the audience.
How will this benefit you?
Learn how to identify important points of a text
Learn to analyze the literary and stylistic features of a text
Organize ideas and opinions in a logical sequence
Study and analyze media and how it is used for various purposes
Learn unique question-specific strategies
Practice exam questions and be given thorough feedback
Achieve excellent grades!
Ideal For
IB students who wish to seek guidance and practice in their IB Exams.
Email

info@youngscholarz.com