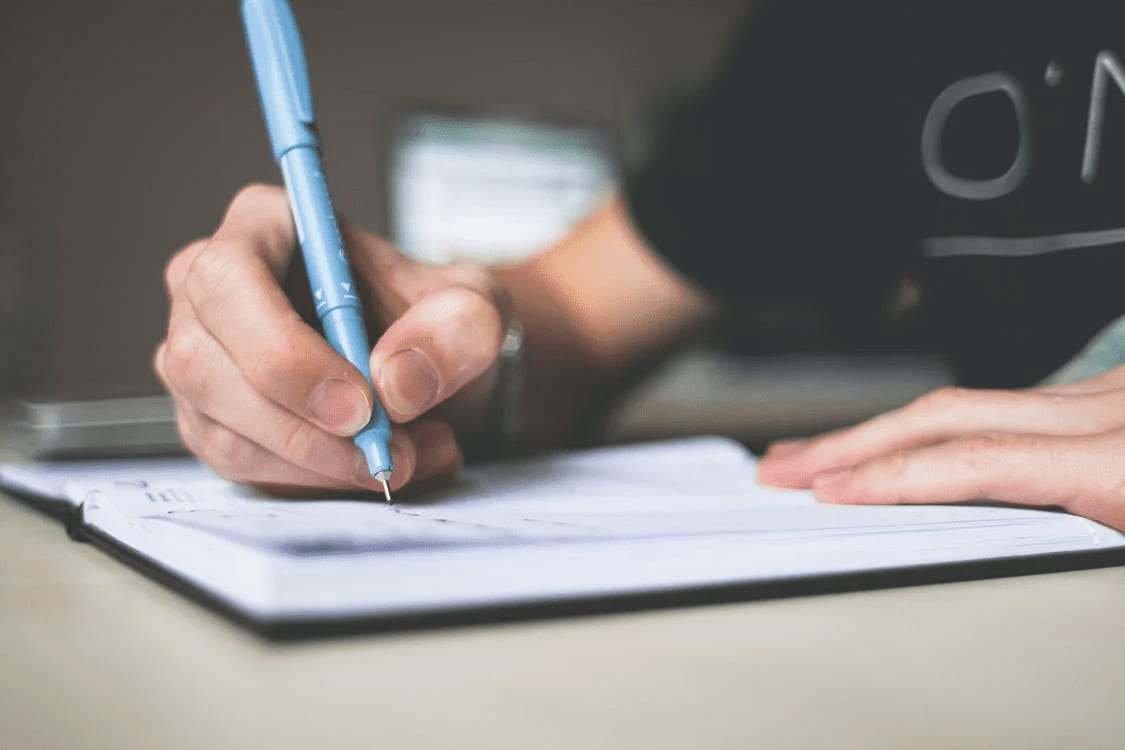 Description:
Considered one of the easiest parts of the paper, these questions are just as challenging and need a great deal of practice beforehand. Comprehension seems straightforward at first but our level of expertise tells us it's just as tricky to answer the question accurately. Similarly, vocabulary is mostly objective but the 2(c) part would twist you up in knots. Writing a summary of the passage may seem easy at first, but you must learn how to write effectively, making sure you've included the most eventful points from the text provided. Learn how to read critically, use the knowledge you've just gained from the text, and write well and effectively in your Language 0500 paper with our group session, curated exclusively to help you ace the paper. In this 120-minute workshop, we'll dive deep into the Vocabulary, Comprehension, and Summary components of Paper 1.
How will this benefit you?
Understand written language and its explicit as well as implicit meanings
Use the text to formulate and develop your answers
Learn unique question-specific strategies
Develop a personal style and an awareness of the audience being addressed
Practice exam questions and be given thorough feedback
Achieve excellent grades!
Ideal For
Students between grades 8-10 who wish to understand the topics and improve their skills for their IGCSE exams.
Email

info@youngscholarz.com