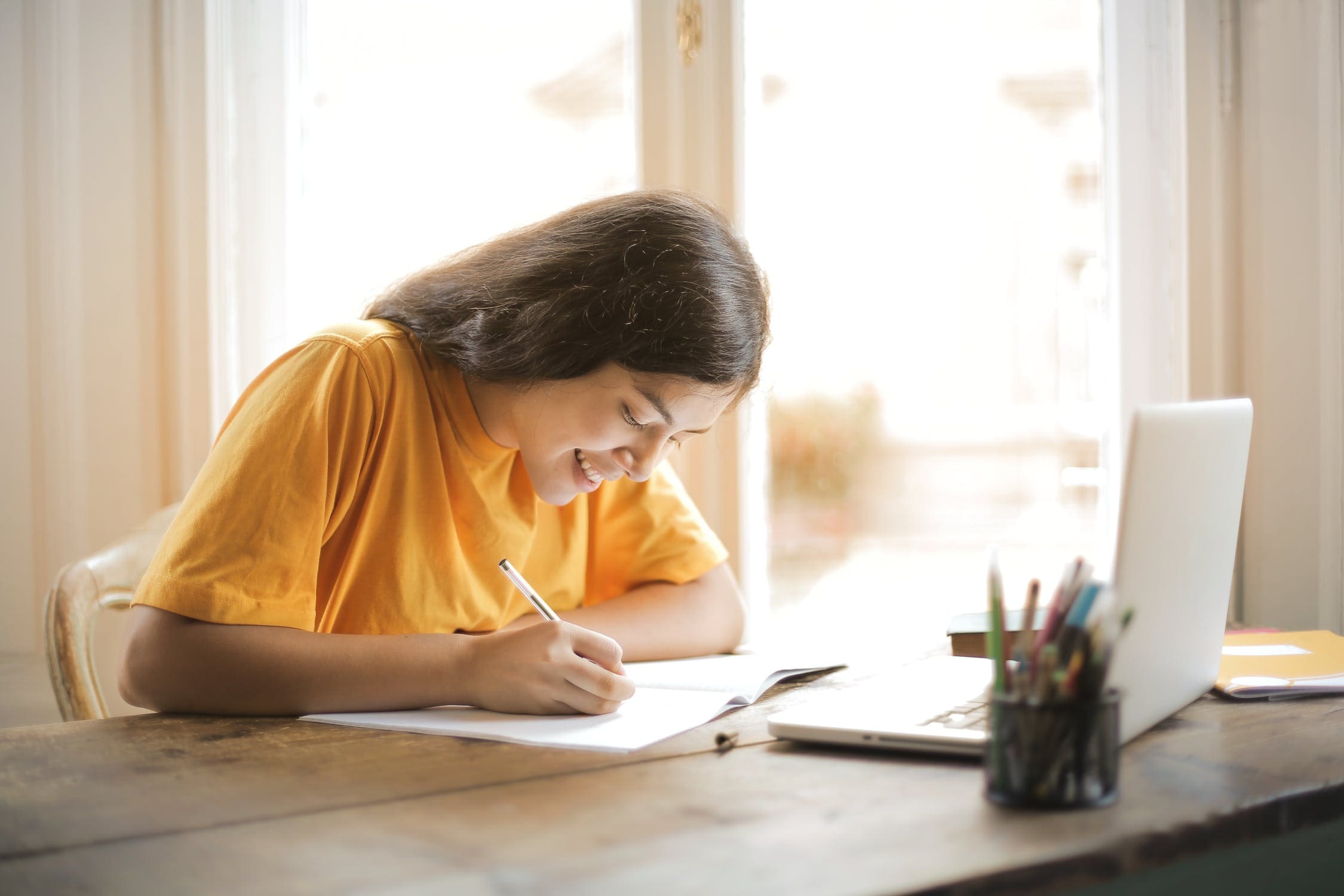 Writing a summary of the passage may seem easy at first, but you must learn how to write effectively, making sure you've included the most eventful points from the text provided. This workshop will help you learn how to write an impactful summary and tap on the best of your abilities.
How will this benefit you?
Learn how to identify important points of a text and summarize
Organize ideas and opinions in a logical sequence
Learn unique question-specific strategies
Practice exam questions and be given thorough feedback
Achieve excellent grades!
Ideal For
Students between grades 8-10 who wish to understand the topic and improve their skills for their IGCSE exams.
Email

info@youngscholarz.com