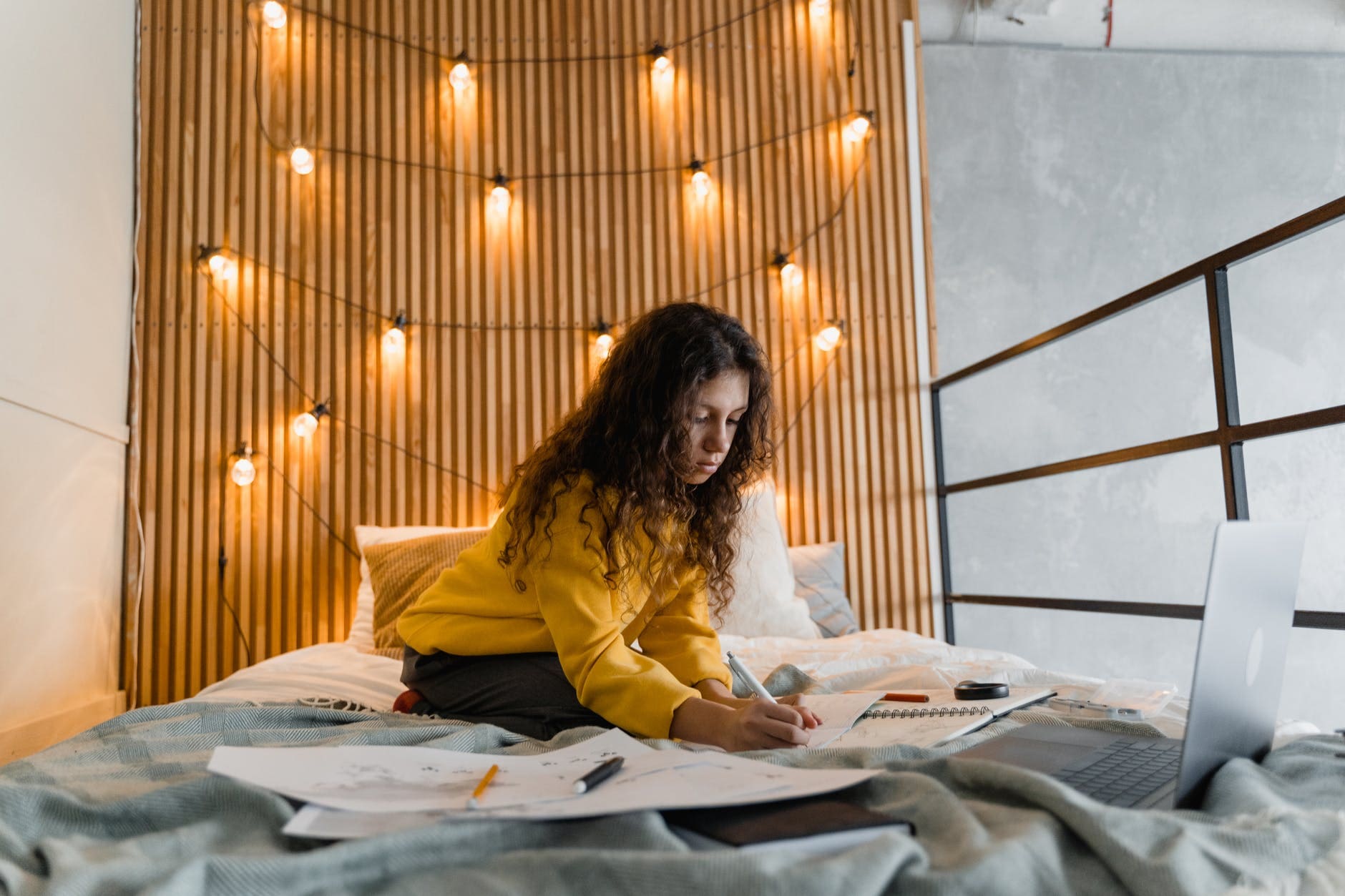 Description:
Knowing what to write without any additional information can be quite a daunting task. But this is your space to express your own thoughts and opinions without being limited to additional text. This session will help you tap on your creativity and articulate thoughts and ideas in a logical sequence. With practice and feedback, we'll help you improve on your writing skills and grammar.
Join now to practice and incorporate your creativity into Descriptive Writing
How will this benefit you?
Learn how to articulate thoughts and express yourself
Organize ideas and opinions in a logical sequence
Learn unique question-specific strategies
Use a range of vocabulary and proper sentence structure
Practice exam questions and be given thorough feedback
Achieve excellent grades!
Ideal For
Students between grades 8-10 who want to improve their writing skills for the Descriptive Composition component of Paper 2.
Email

info@youngscholarz.com