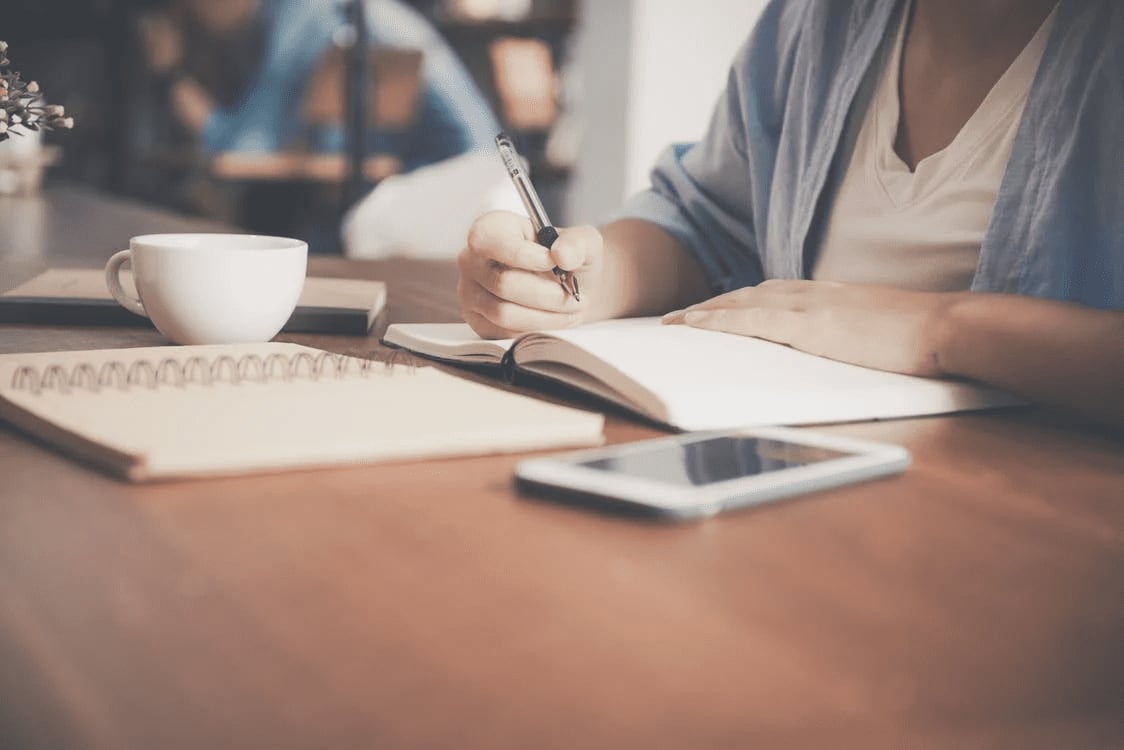 Description:
The exams are just around the corner and you need to gather all your might, strength, and study material! This is your final chance to make sure that you score your best. With reviewing and exam practice, you'll know which areas you don't need to worry about, and which areas you can still work on before game day.
These exam practice sessions will be supplemented with detailed feedback and that will help you gain insight into your errors and a chance to work on them.
How will this benefit you?
You will learn time management and breakdown for each question type.
Unique question-specific strategies for all types of questions – Comprehension, Summary, Short Answer & Language Task and Extended Response
Techniques and strategies to construct concise and well-written essays in the given time
Have all of your In-class tests marked with detailed, personalized feedback, so you can improve with each test.
Ideal For
Students between grades 8-10 who wish to practise and seek guidance before appearing for the exams.
Start Time in SGT

10:00am

Email

info@youngscholarz.com