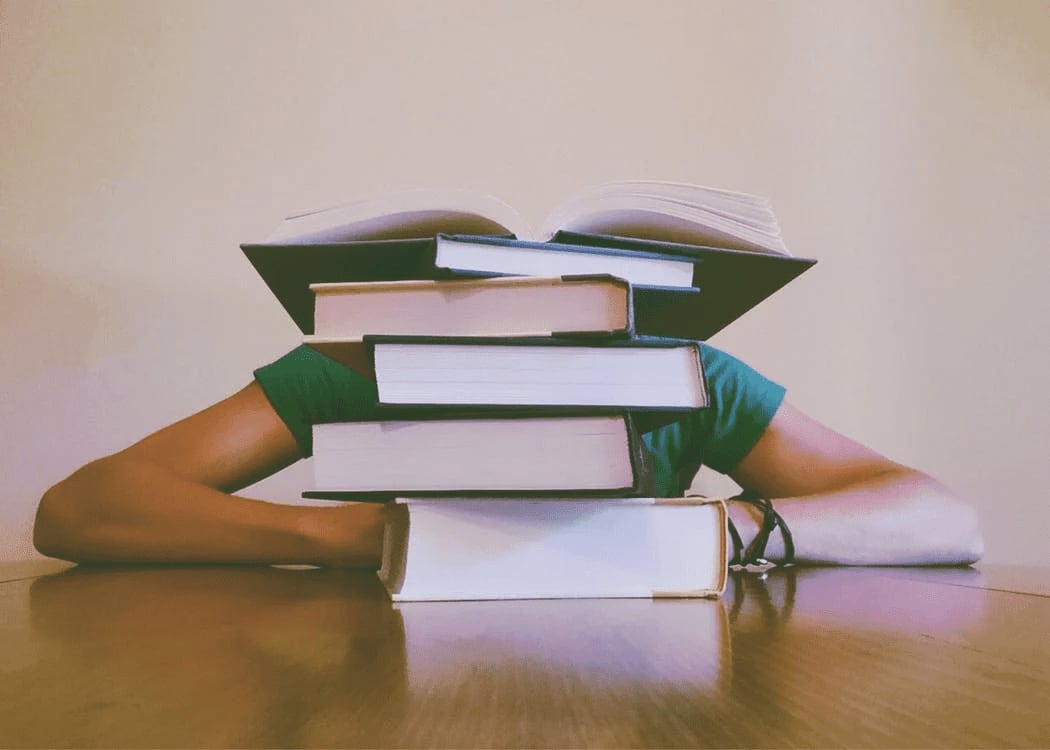 Description:
 It's time to test your skills – With your Language exam just a couple of months away, now is the perfect time to master key techniques. We at Young Scholarz are conducting mock tests, so you can assess your skills learnt so far and gauge how much studying is yet left to do! These mock tests will be supplemented with detailed feedback and that will help you gain insight into your errors and a chance to work on them.
Attend the Exam Practice for Paper 2 to hone your skills and score well!
How will this benefit you?
You will learn time management and breakdown for each question type.
Unique question-specific strategies for all types of questions – Directed Writing, Descriptive Writing, Narrative Writing
Techniques and strategies to construct concise and well-written essays in the given time
Have all of your In-class tests marked with detailed, personalized feedback, so you can improve with each test..
Ideal For
Grade 10 students looking to practice the complete 0500 paper before the start of the exams.
Start Time in SGT

11:00am

Email

info@youngscholarz.com