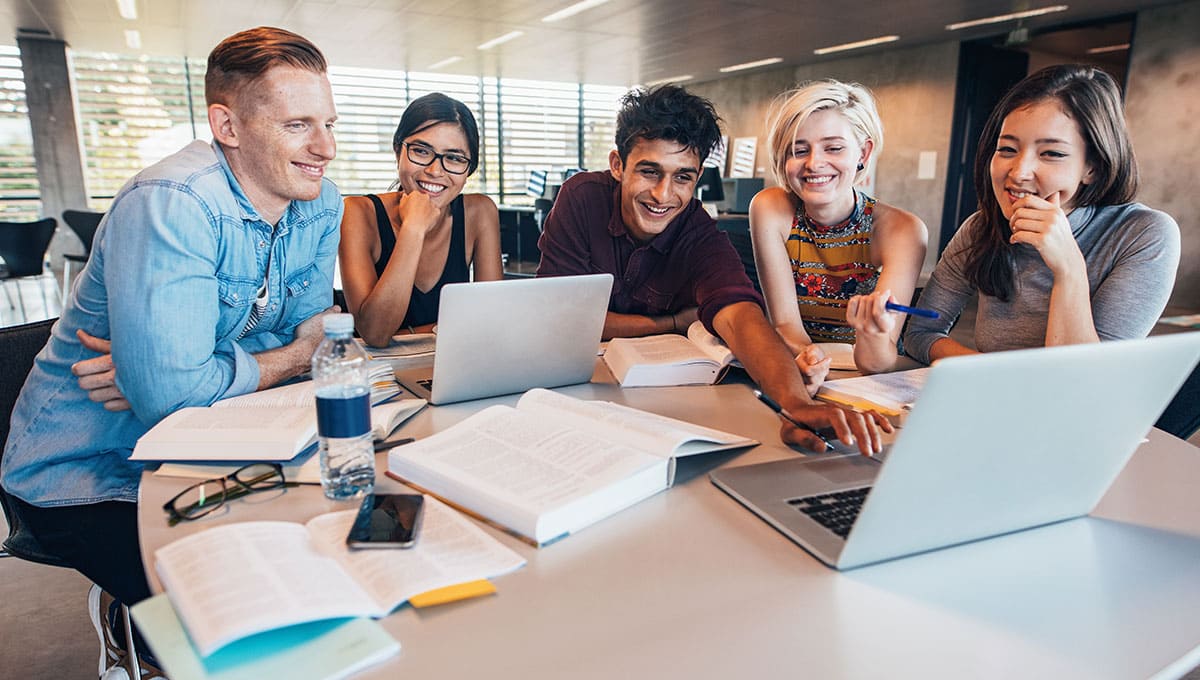 Hear from our founder, Sunita Sharma, as she speaks to parents about the mid-year progress and learning of Young Scholarz students. This is a termly webinar that is held for parents to better understand Young Scholarz' teaching approach for their child. 
How will this benefit you?
Hear updates about our teaching programmes and student progress
Understand how we will support your children through to their IGCSE exams in May 2021
Converse with our Founder, Sunita Sharma, and ask her any questions you may have about Young Scholarz.
Ideal For
Grades 8 to 10 Young Scholarz Parents
Interested Parents/ Students who are thinking of enrolling with Young Scholarz.
Email

info@youngscholarz.com