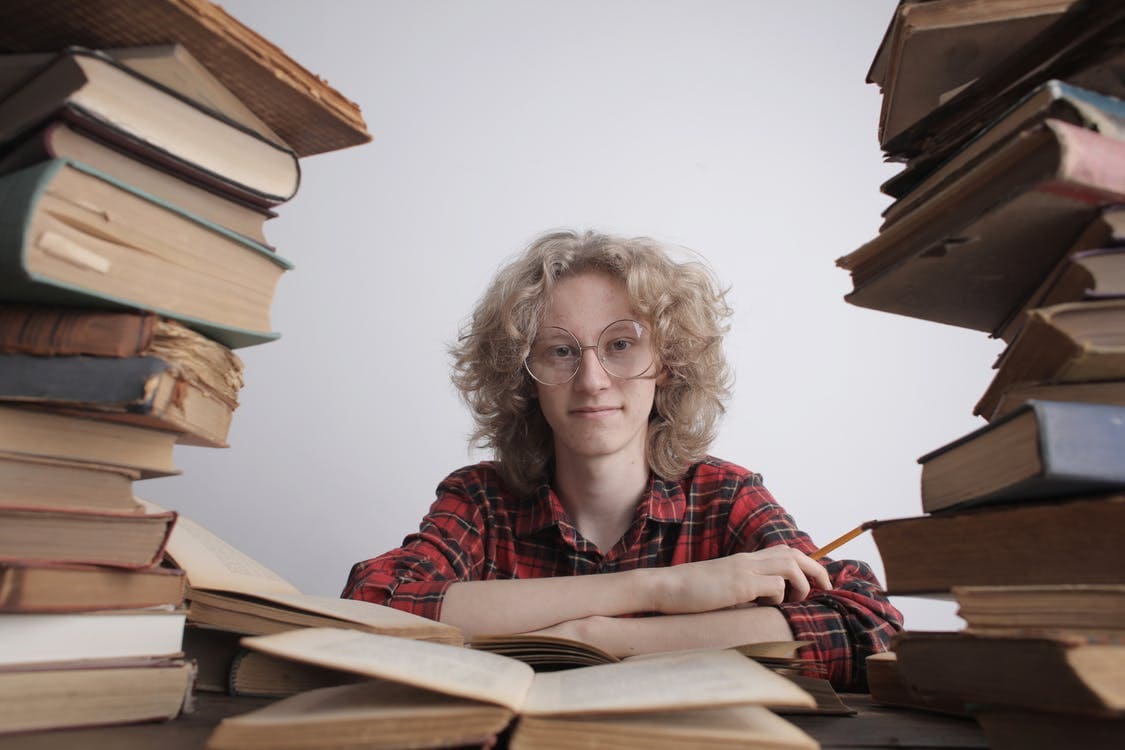 With the SAT exams just around the corner, you need to give in your 100% to score your perfect score!
The SAT exam is made of two broad sections – SAT English + SAT Math.
SAT English is further divided into two components – SAT Reading + SAT Writing and Language.
The SAT Writing and Language component assesses your ability to study and edit a passage. Identify grammar errors and irrelevant information to edit the passage provided. With this workshop, you'll learn how to read the text with a critical eye, and make the necessary changes to it.
Test your editing skills with this workshop, designed to give you an excellent platform to score well in your SATs. You're given 35 minutes of reading time, and you have 44 multiple-choice questions to answer too!
Sign-up for better scores in your SAT!
How will this benefit you?
Improve skills on revising and editing passages
Read quickly and effectively
Identify the crux of a passage
Edit grammatical as well as factual errors
Ideal For
Students applying in universities, who want to score well in their SAT Writing component.
Email

info@youngscholarz.com