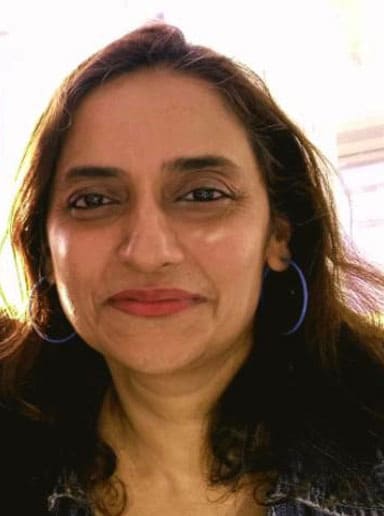 I belong to the field of Commerce and Management. My highest qualification includes a Doctorate Degree in Commerce and Management (Ph.D). Apart from that I'm Master's in Philosophy in Commerce (M.Phil), Master's in Commerce (M.Com) and hold a Post Graduate Diploma in Financial Management (PGDFM).
I have over a decade of teaching experience, I teach high school courses like IBDP (International Baccalaureate Diploma Programme), OSSD (Ontario Secondary School Curriculum), A level and IGCSE (Cambridge Curriculum) and undergraduate programmes like Bachelor's in Management Studies (BMS), Bachelor's in Accounting and Finance (BAF).
I'm an IBDP examiner and teacher for group 3 subjects – Business Management and Economics. I've attended certified IB workshops. I'm also an Extended Essay Coordinator and have guided over 500 BM students for IAs (Internal assessment) and around 100 BM students for EE (Extended Essay). I guide students with group 3 examples in their AOKs (Area of Knowledge) for the TOK (Theory of Knowledge) essay.
My expertise in the Cambridge Curriculum (A level and IGCSE) is in Business Studies, Economics and Accounts. I have similar expertise in other high school and undergraduate courses. 
My teaching methodology is inquiry and reflective based with the use of interactive technology e.g., Kahoot for the purpose of developing the following skills in the students to enable them to become life long independent learners:
Communication skills
Research skills
Social skills
Thinking skills
My corporate experience enables me to engage with learners more effectively to develop strong application skills.