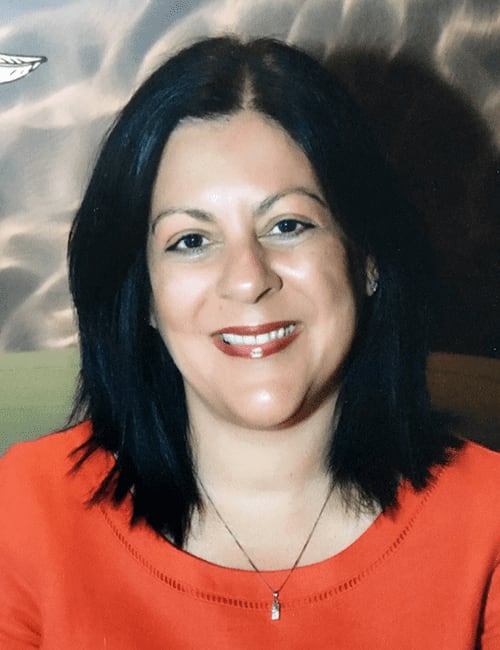 I am an Economics graduate and a fully qualified teacher, having completed a PGCE at the Institute of Education, UCL and I am based in London.
I have over 10 years experience in private tuition, having covered all the specifications of the major examination boards in the UK. I have also worked as an A Level Economics examiner.
My aim is to maximise the potential of each and every student and I will do that by ensuring that they really understand each topic, however long it takes. I also teach exam skills and how to structure answers and essays, so that students can complete any homework with confidence. I provide notes and exercises and once students are secure in their knowledge I will go through exam papers with them, in order to give them as much practice as possible before they sit their exams.